Wondering What You Should Be Doing In Your Garden?
...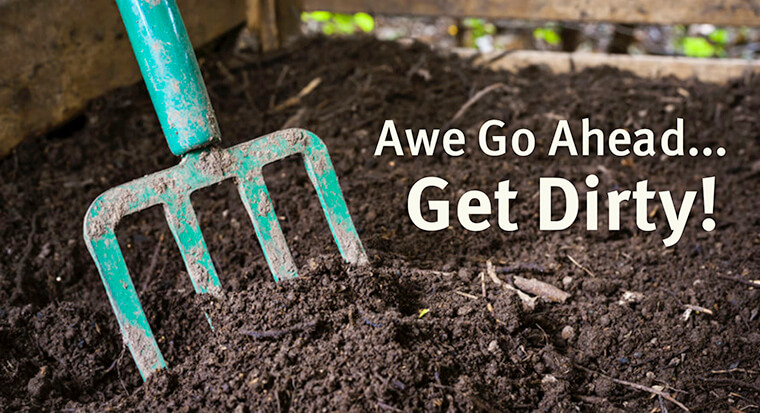 Healthy Soil Is Important To A Successful And Thriving Garden
The soil we plant our seeds and plants in can determine how strong our flowers and vegetables will grow.
When working in the garden, there are five different types of soil you can work with, and erosion of the different soils may...

Oktoberfest has finished in Germany, but since it's still October, the topic of fall homebrewing is alight, especially as apple cider is hitting the shelves. Did you know Phoenix Arizona is one of the top six homebrewing destinations in the...
×

Get all the latest dirt!
Sign up to receive occasional emails from SummerWinds Nursery!