We often talk about the need for bees because of how crucial they are to our lives, especially how they pollinate our plants, but they aren't the only little friend that can help your garden grow.
According...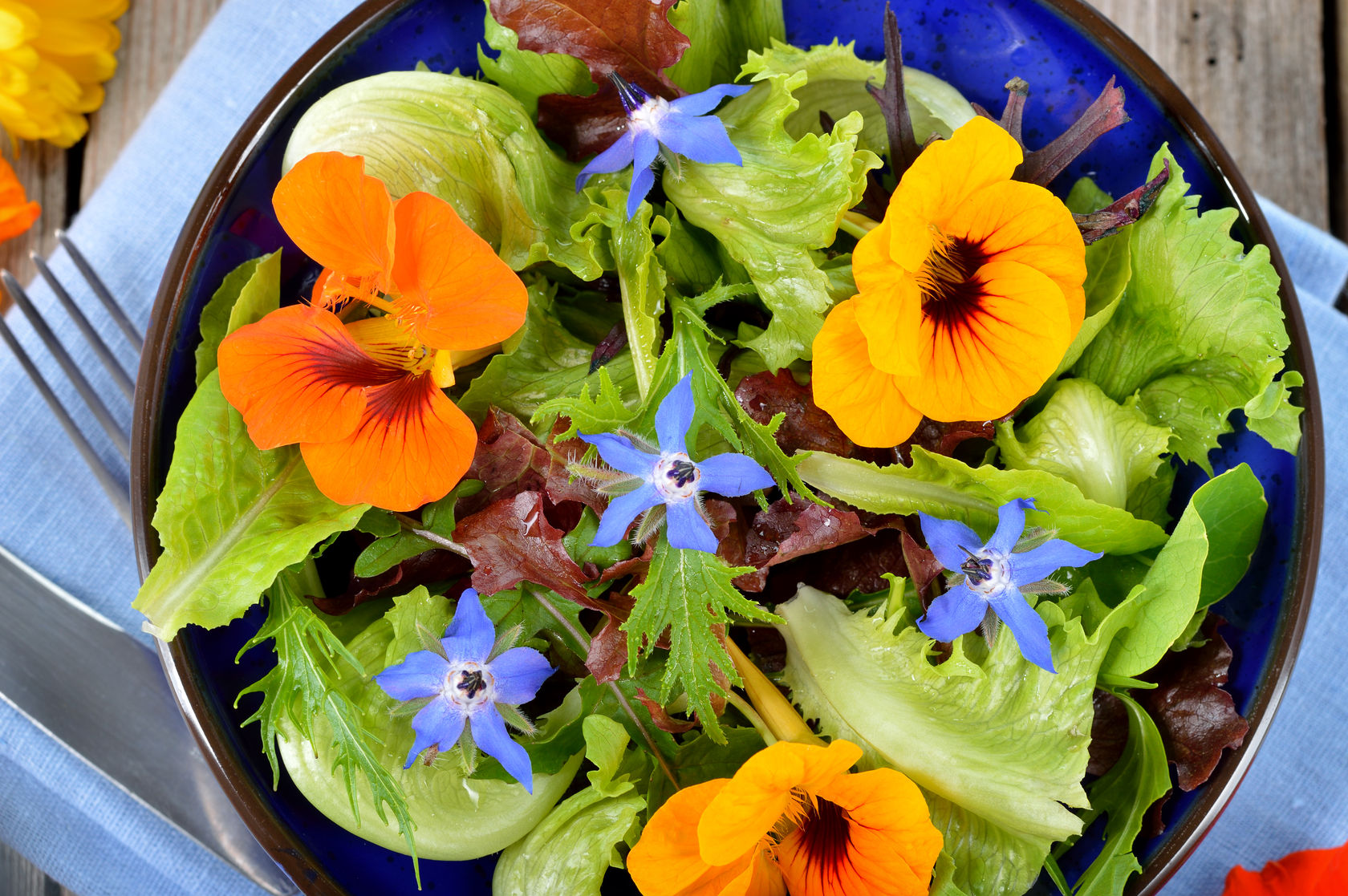 Edible flowers make flavorful and nutritious additions to meals, and are one of the many types of blooms you can grow in your raised garden beds. Which ones should you plant this year?
Here are our recommended edible flowers to grow in your container garden and how...
×

Get all the latest dirt!
Sign up to receive occasional emails from SummerWinds Nursery!