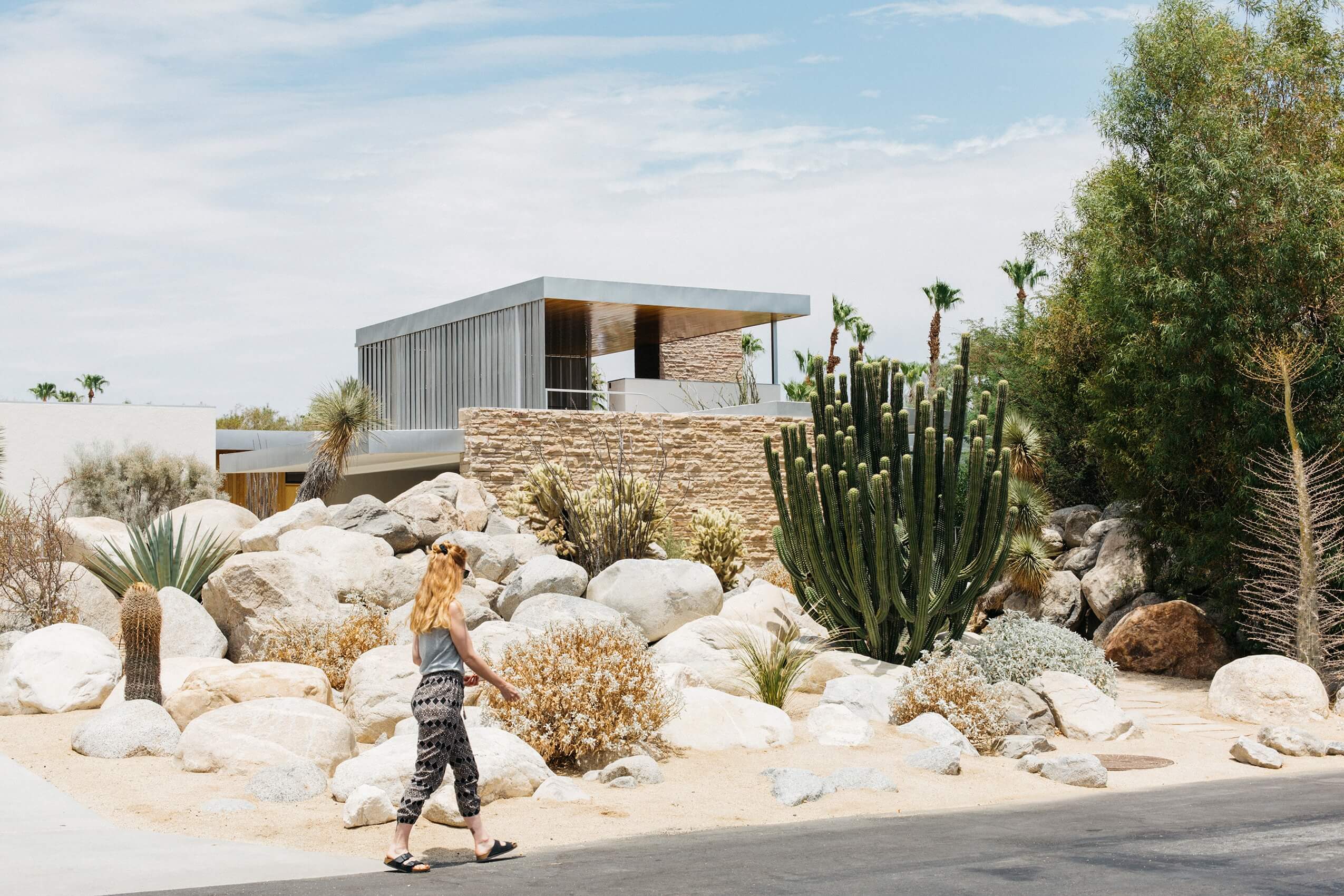 Pre-emergents Prevent the Germination of Seeds by Controlling a Key Enzyme in Weeds
According to The Dandelion King in the New York Times, "'Pre-emergent' herbicides are laid down more than once in the spring (mixed in with the fertilizer) to sabotage the germination of...

It's Springtime in the Valley of the Sun!
Spring is the...
While there are many benefits to organic gardening, sometimes the topic can seem overwhelming. At SummerWinds Nursery, we're here to help!

...

Is there anything better than a homegrown tomato?
These plump, juicy vegetables are perfect added to salads, mixed in sauces, or even eaten by themselves—like an apple.
Health Benefits
Along with being a kitchen...
×

Get all the latest dirt!
Sign up to receive occasional emails from SummerWinds Nursery!