While there are many benefits to organic gardening, sometimes the topic can seem overwhelming. At SummerWinds Nursery, we're here to help!

...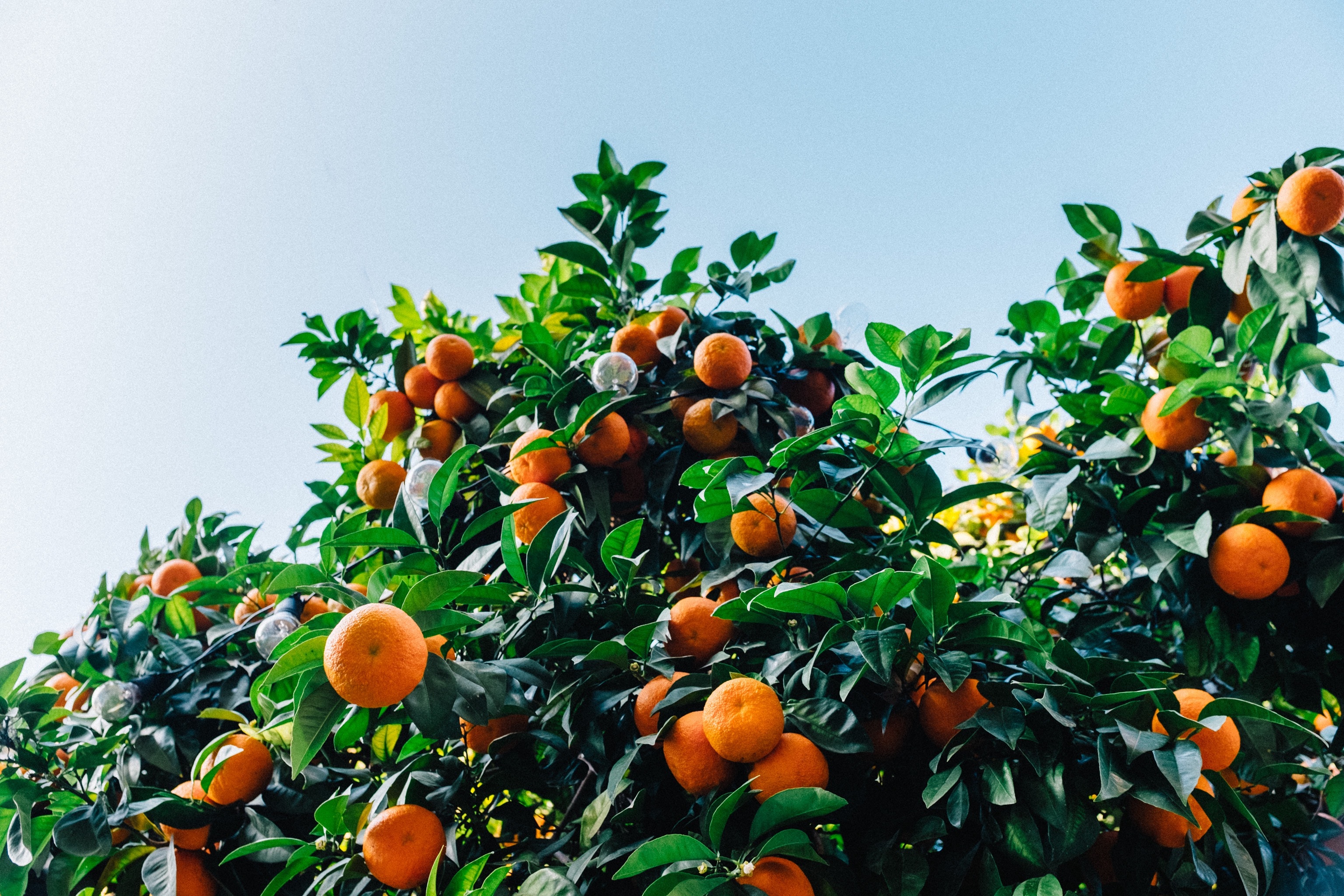 One of the most popular citrus fruits is the mandarin orange, more commonly known as a Cutie or Halo. These small, flavor-packed oranges are a favorite among kids and adults alike. There are so many varieties and tips to growing your own mandarin tree; first, let's start...
×

Get all the latest dirt!
Sign up to receive occasional emails from SummerWinds Nursery!