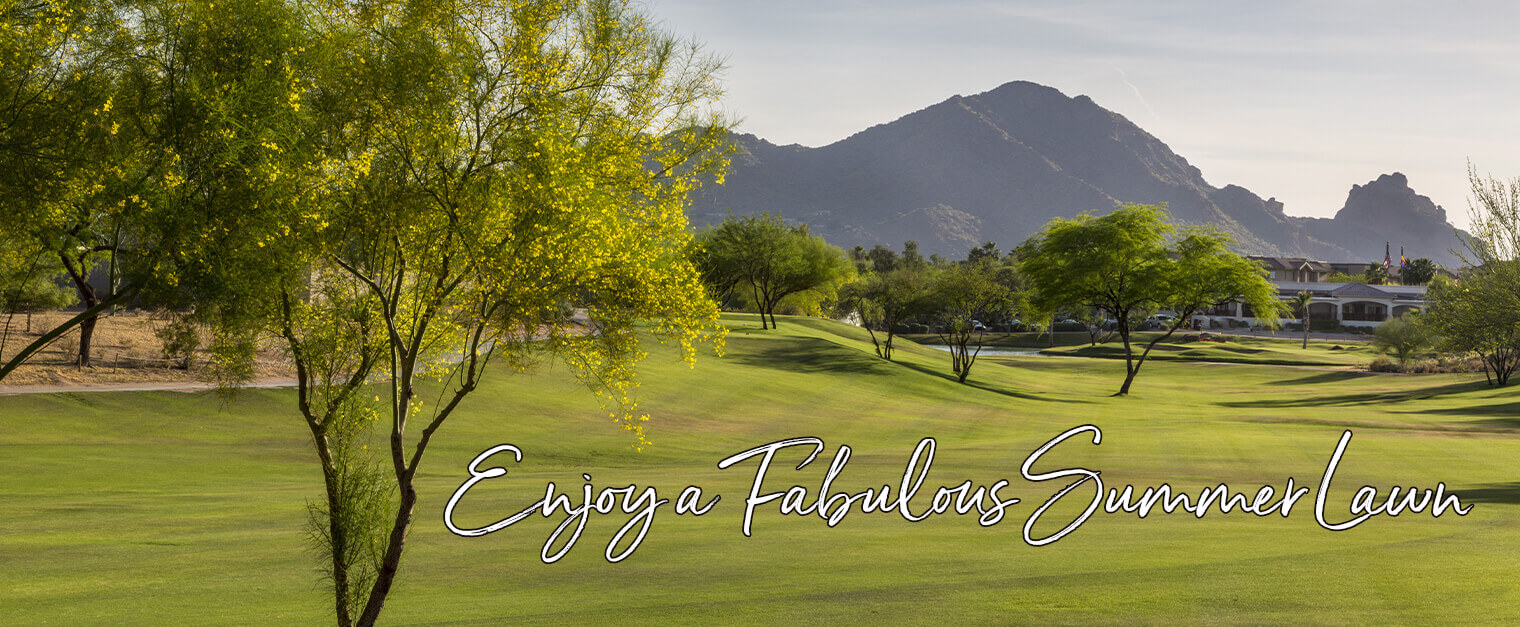 We're barely a month into spring, but the heat-loving breeds of grass that cover your lawn during the summer are already waking up and beginning to stretch their roots. So how can you make sure that you're providing the best conditions for growing grass and enjoying your...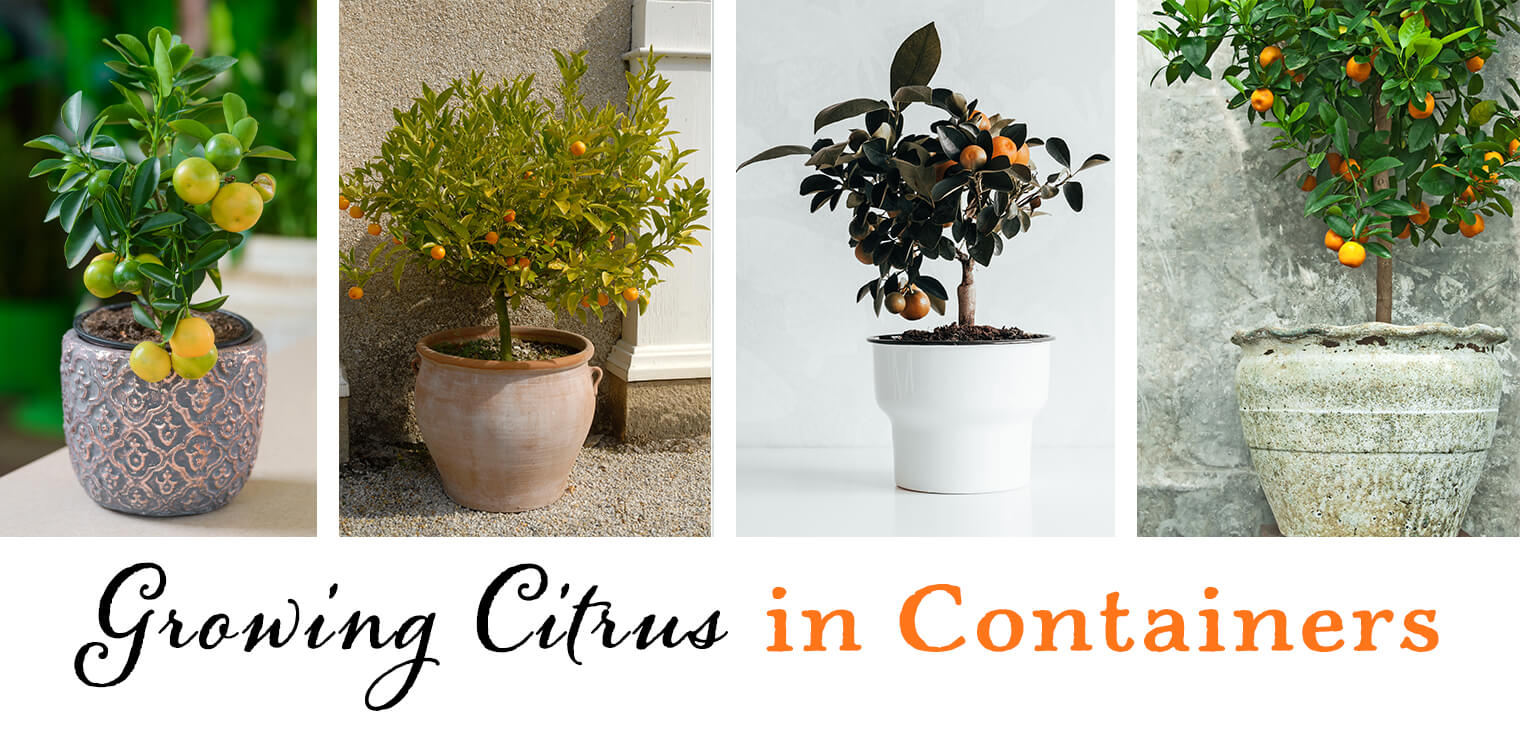 In Arizona, the citrus tree doesn't just grow juicy, nutritious treats; it's part of our history. These fruits are so iconic to the region they're the first of our state's five Cs: Citrus, Cotton, Climate,...

What Are Succulent Plants?
The...

Is there anything so satisfying as eating a fruit or vegetable that you grew yourself? Gardening can be tricky, especially growing from seed, but there's a reason it's one of the most popular hobbies in America today. Many people find it a great way to relax, relieve...