Mulching—or covering a garden surface with a layer of mulch material—provides plenty of advantages to your summer landscape. We're all (sort of) accustomed to the hot, dry summers here in Arizona, and while our native plants can tolerate our desert climate (once their roots have...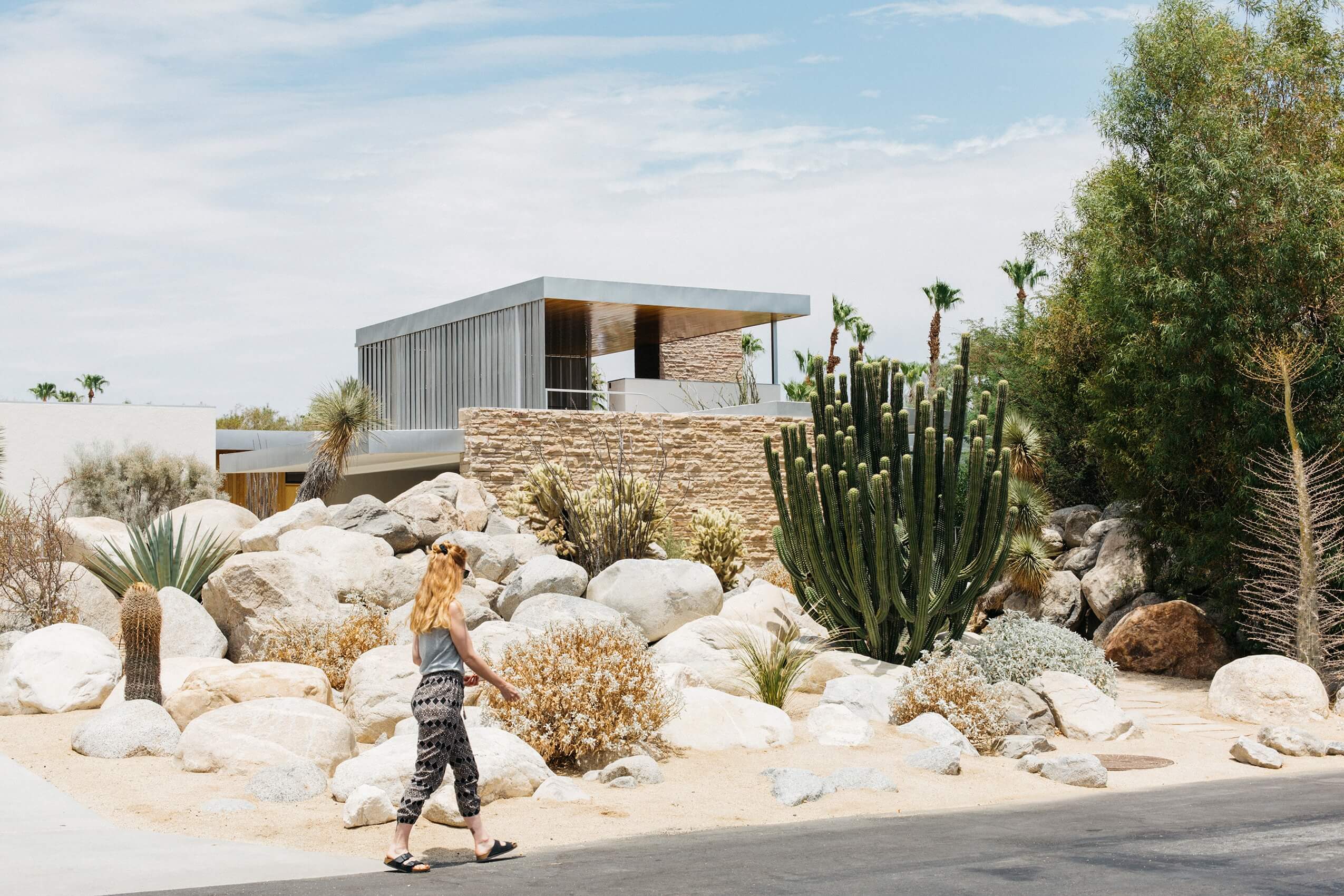 Pre-emergents Prevent the Germination of Seeds by Controlling a Key Enzyme in Weeds
According to The Dandelion King in the New York Times, "'Pre-emergent' herbicides are laid down more than once in the spring (mixed in with the fertilizer) to sabotage the germination of...
×

Get all the latest dirt!
Sign up to receive occasional emails from SummerWinds Nursery!