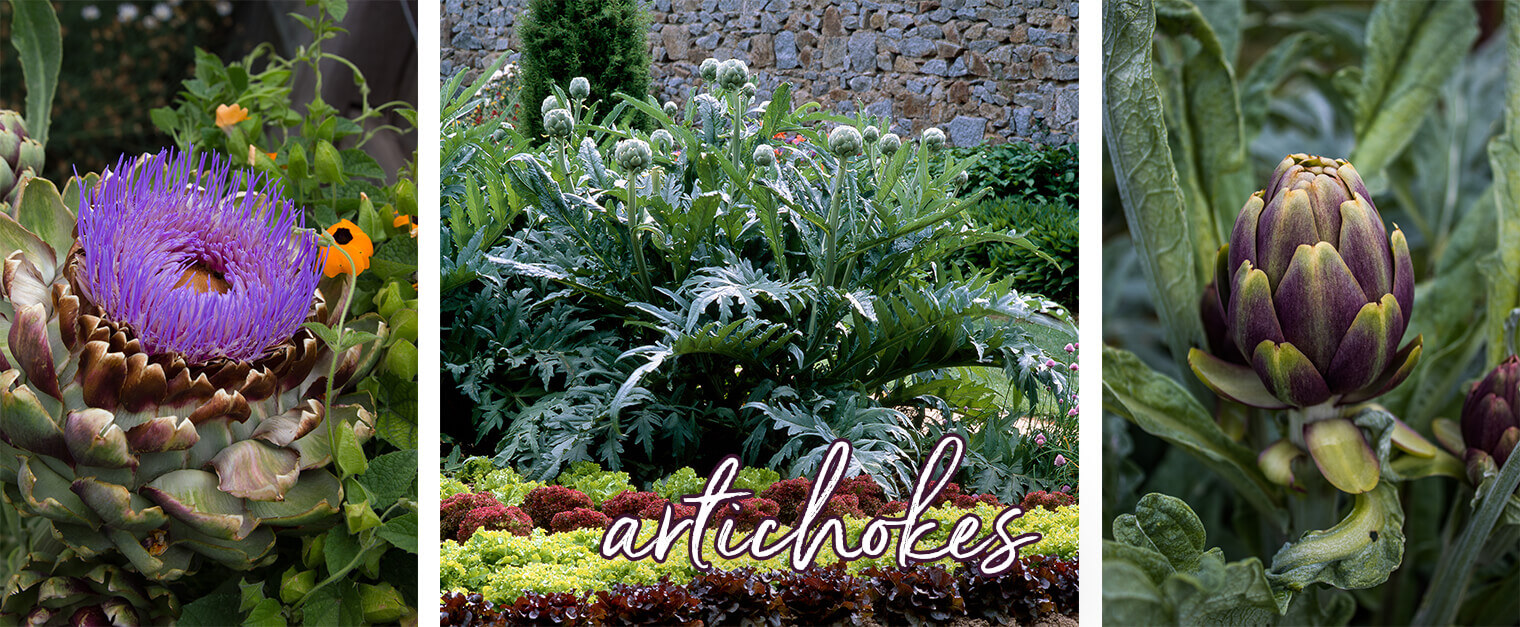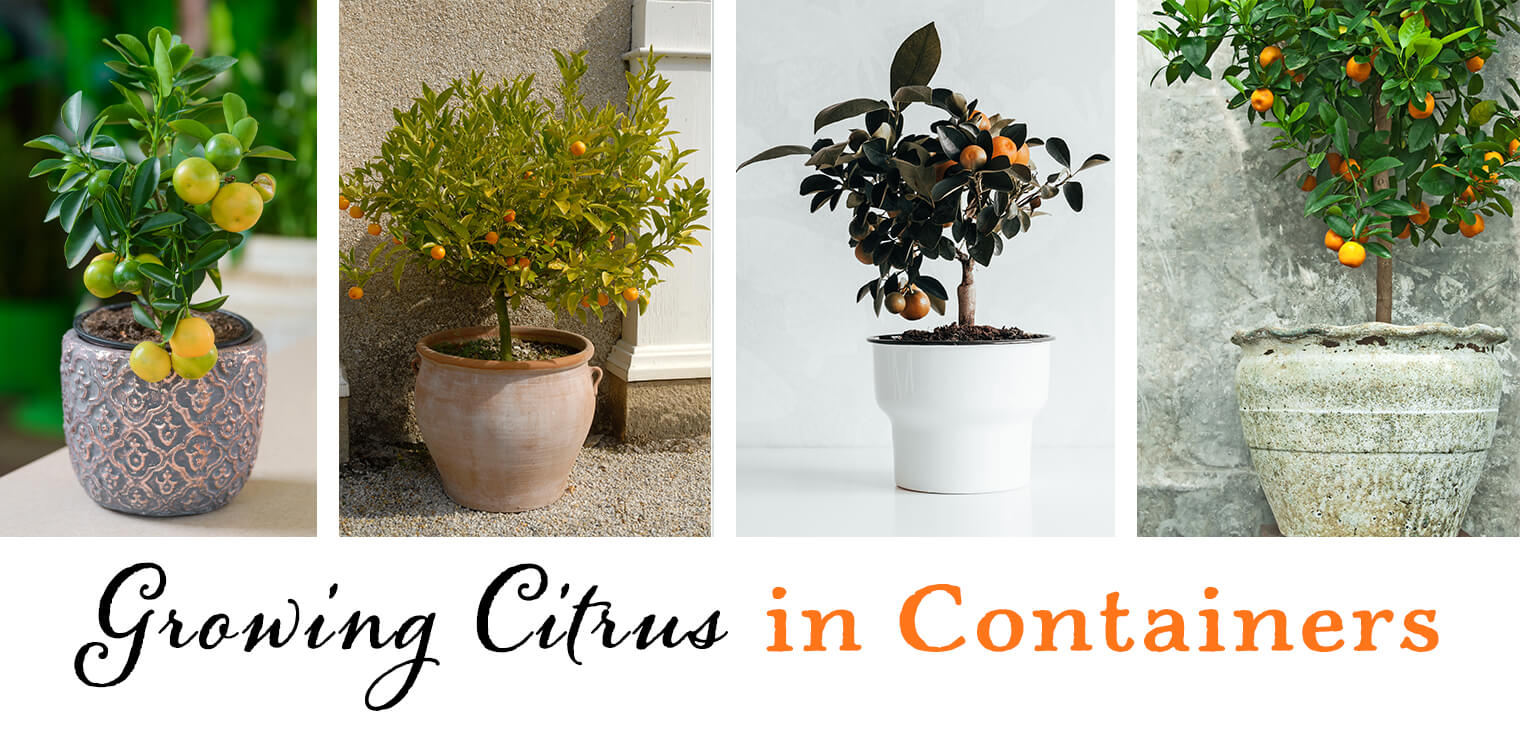 In Arizona, the citrus tree doesn't just grow juicy, nutritious treats; it's part of our history. These fruits are so iconic to the region they're the first of our state's five Cs: Citrus, Cotton, Climate,...

Is there anything so satisfying as eating a fruit or vegetable that you grew yourself? Gardening can be tricky, especially growing from seed, but there's a reason it's one of the most popular hobbies in America today. Many people find it a great way to relax, relieve...
×

Get all the latest dirt!
Sign up to receive occasional emails from SummerWinds Nursery!