Wondering What You Should Be Doing In Your Garden?
...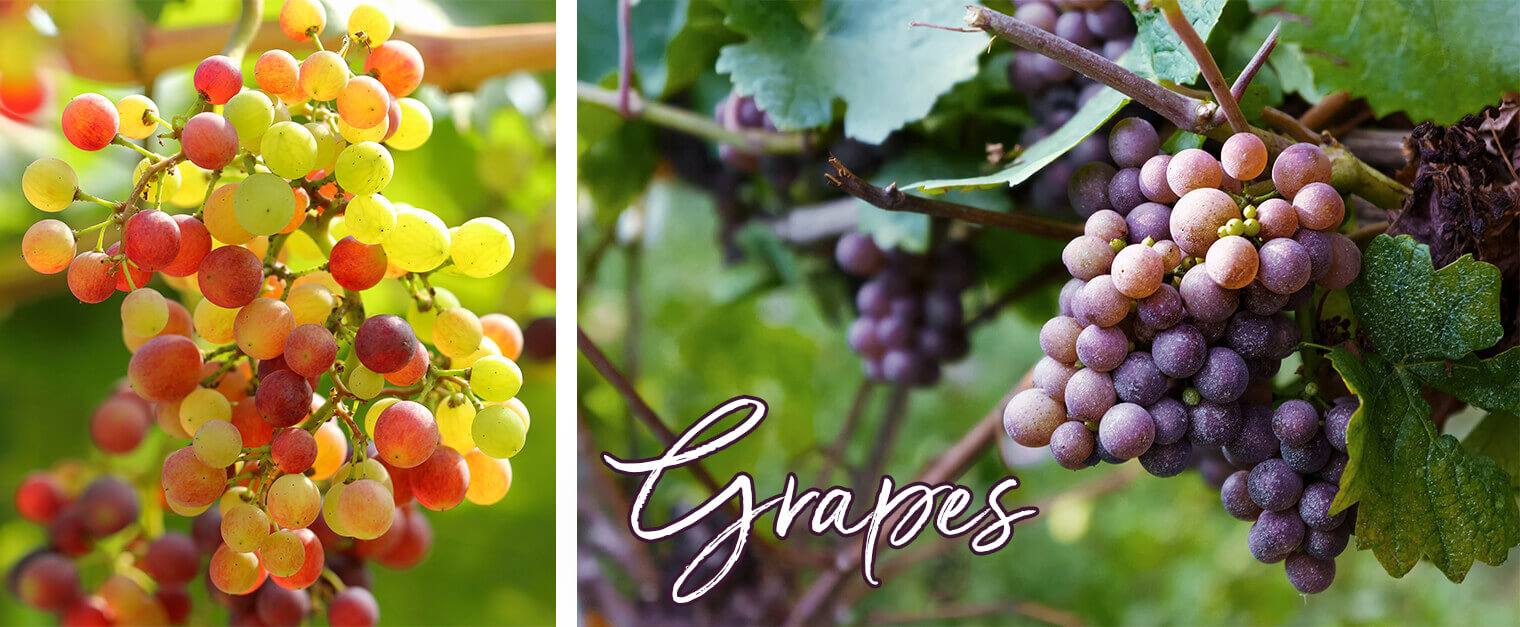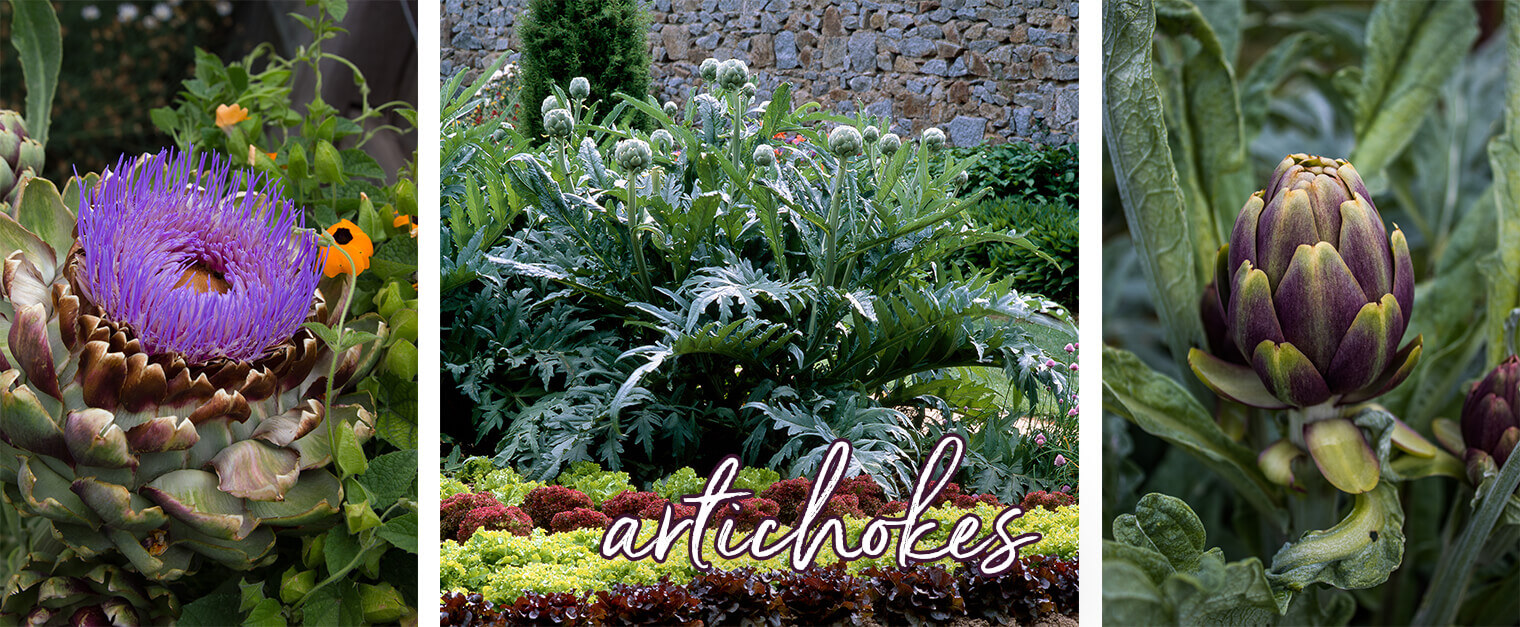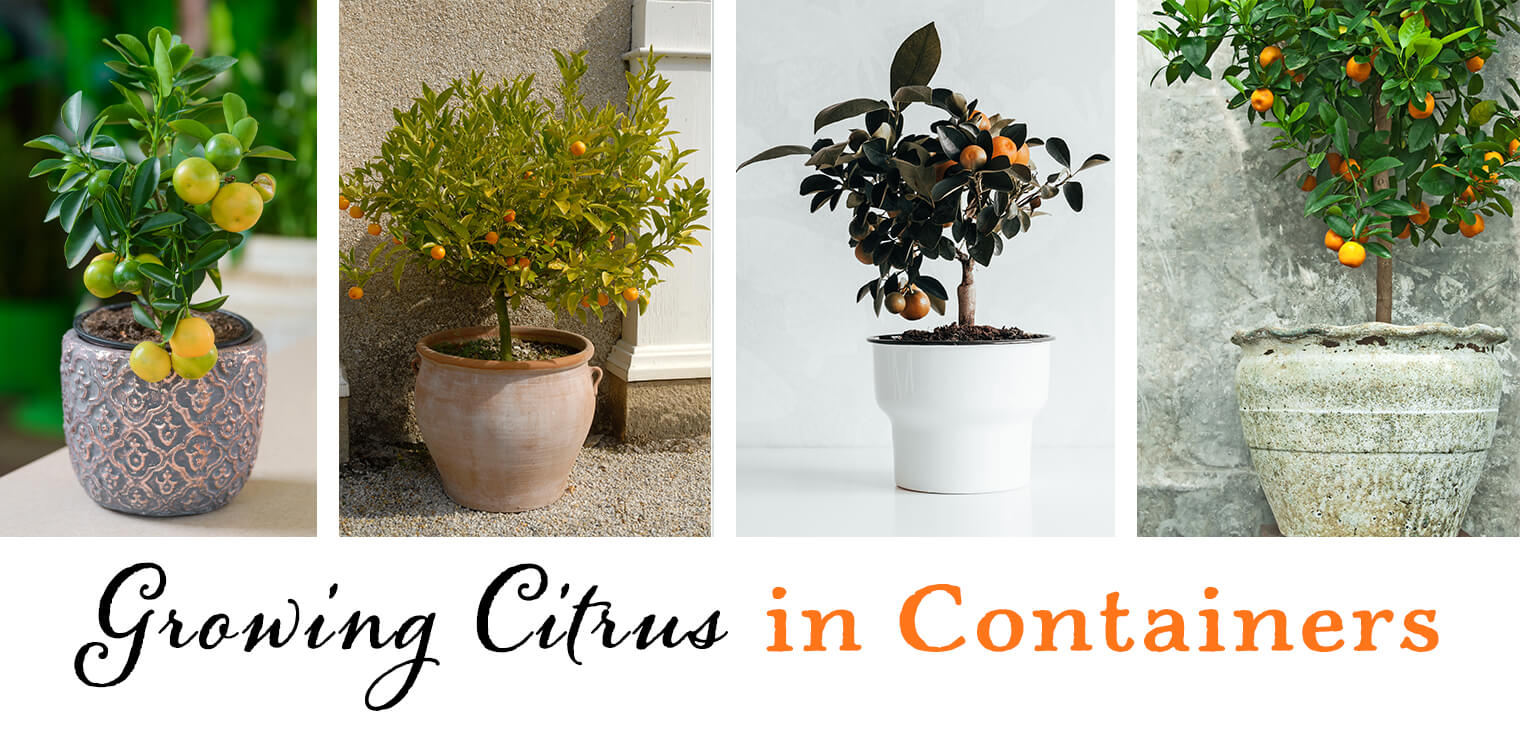 In Arizona, the citrus tree doesn't just grow juicy, nutritious treats; it's part of our history. These fruits are so iconic to the region they're the first of our state's five Cs: Citrus, Cotton, Climate,...
×

Get all the latest dirt!
Sign up to receive occasional emails from SummerWinds Nursery!