Everything tastes better when you've made it yourself – and that includes what you cook up on the grill. While an average backyard is no place to raise animals much larger than chickens, it is the perfect place to grow a variety of herbs and vegetables that...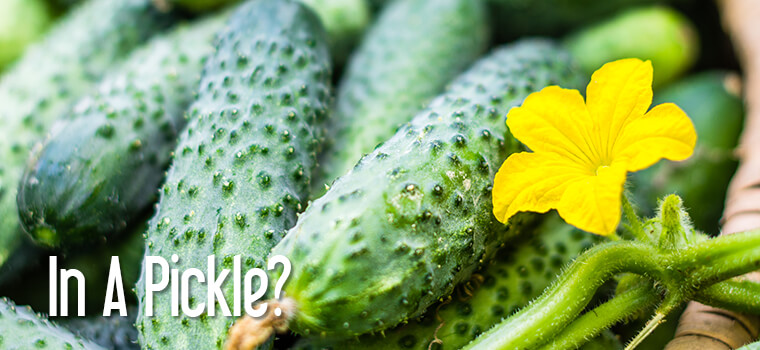 Are you gardening in an area with acidic soil? While most plants thrive at a pH between 6 and 7.5, some actually grow well in areas with a lower pH level. Which ones will you add to your garden? Here are four of...
×

Get all the latest dirt!
Sign up to receive occasional emails from SummerWinds Nursery!