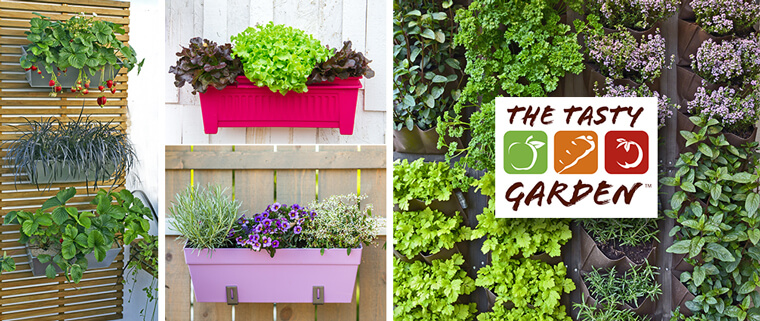 Unfortunately not everyone has access to a lush backyard where the soil is...


1. Your Office:
Houseplants that do well in low light and are easy to maintain
Whether you work in an office or have a home office you work from, you can improve your work environment by being "under the influence of plants." Plants improve concentration, memory and productivity....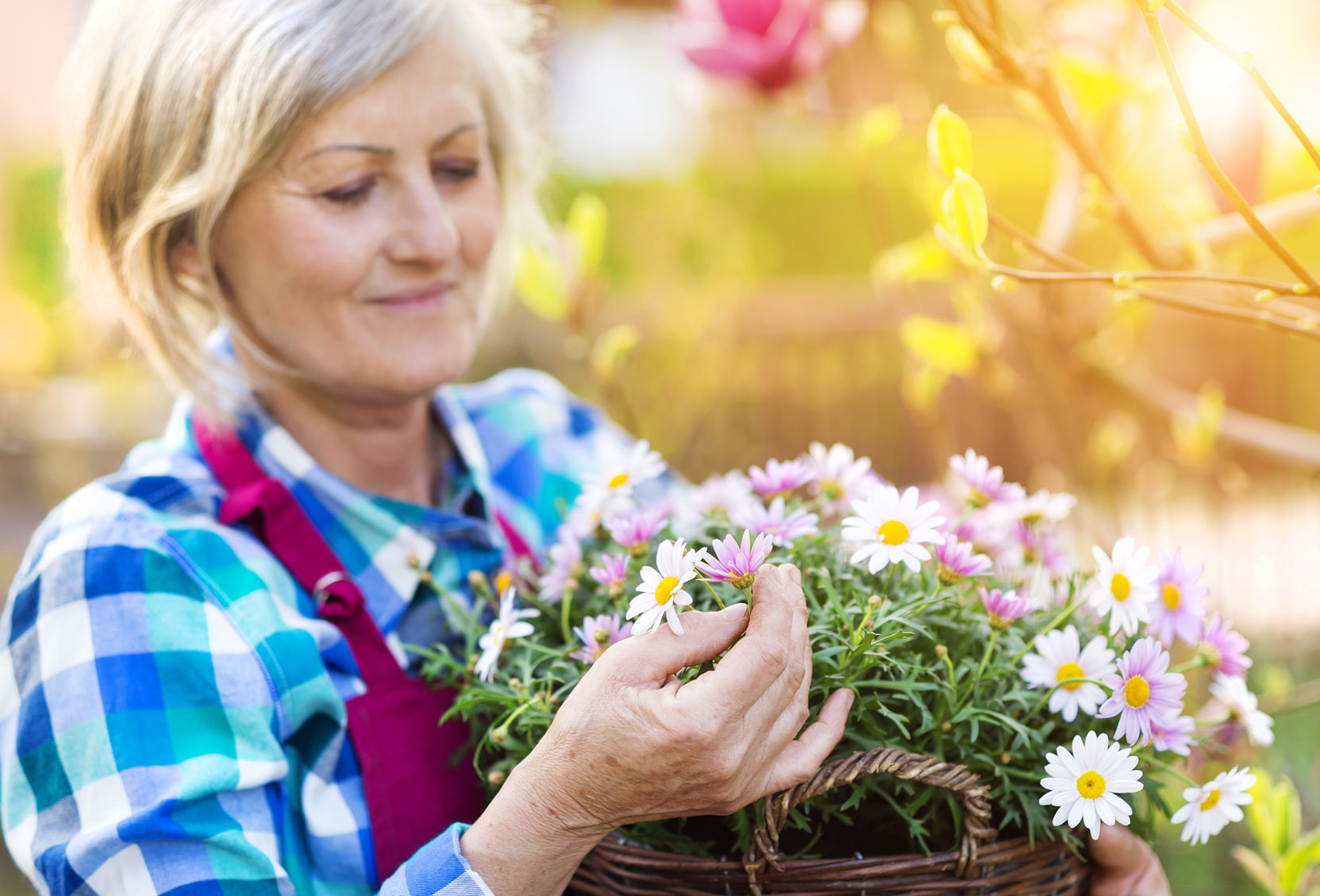 Besides looking beautiful, a garden can do wonders for the health and wellness of the gardener. When you get your hands in the dirt, it can actually help improve health challenges from which many people suffer. Keep...
×

Get all the latest dirt!
Sign up to receive occasional emails from SummerWinds Nursery!