1. Your Office:
Houseplants that do well in low light and are easy to maintain
Improve your work environment by being "under the influence of plants." Plants improve concentration, memory and productivity. Is your office dark and lifeless? We have the plant for you.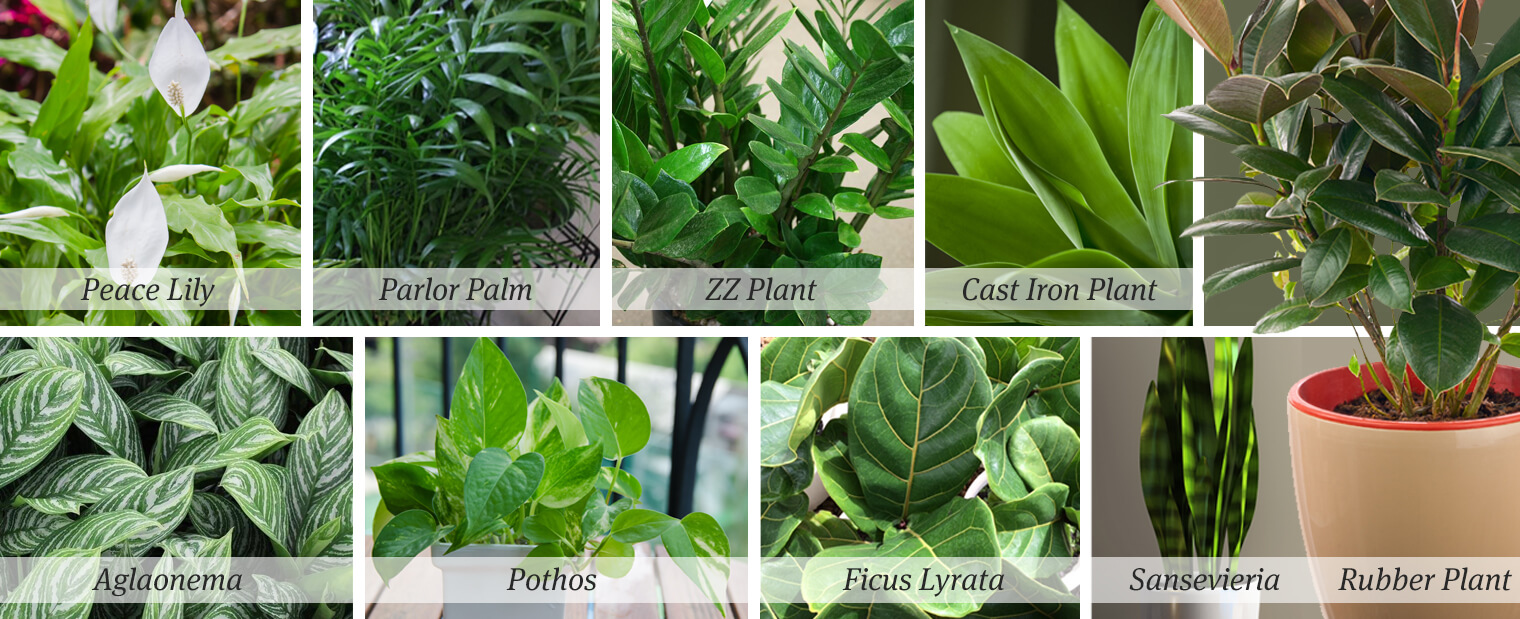 Read More

Did you know, there are 20,000 species of bees—in addition to the honey bee?
An article by Kristin Ohlson in the Modern Farmer, titled "The Other Bees," shares some great observations about bees and recommendations to attract wild...
×

Get all the latest dirt!
Sign up to receive occasional emails from SummerWinds Nursery!