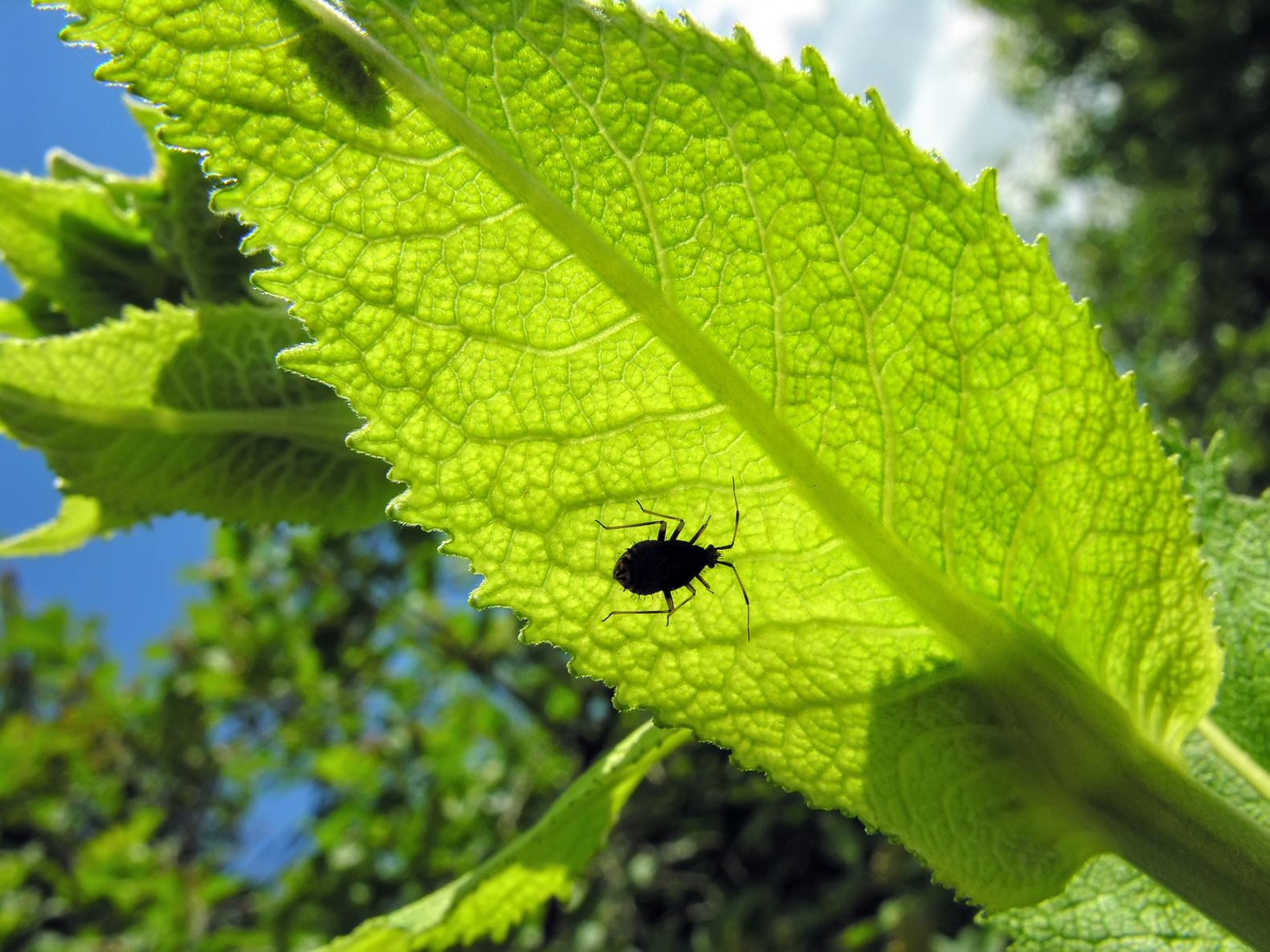 When it comes to the animal kingdom and the circle of life, insects play an important role in a variety of ways. But when it comes to growing and maintaining healthy plants, they can often cause more harm than good.
If you have a bug problem, you...
×

Get all the latest dirt!
Sign up to receive occasional emails from SummerWinds Nursery!