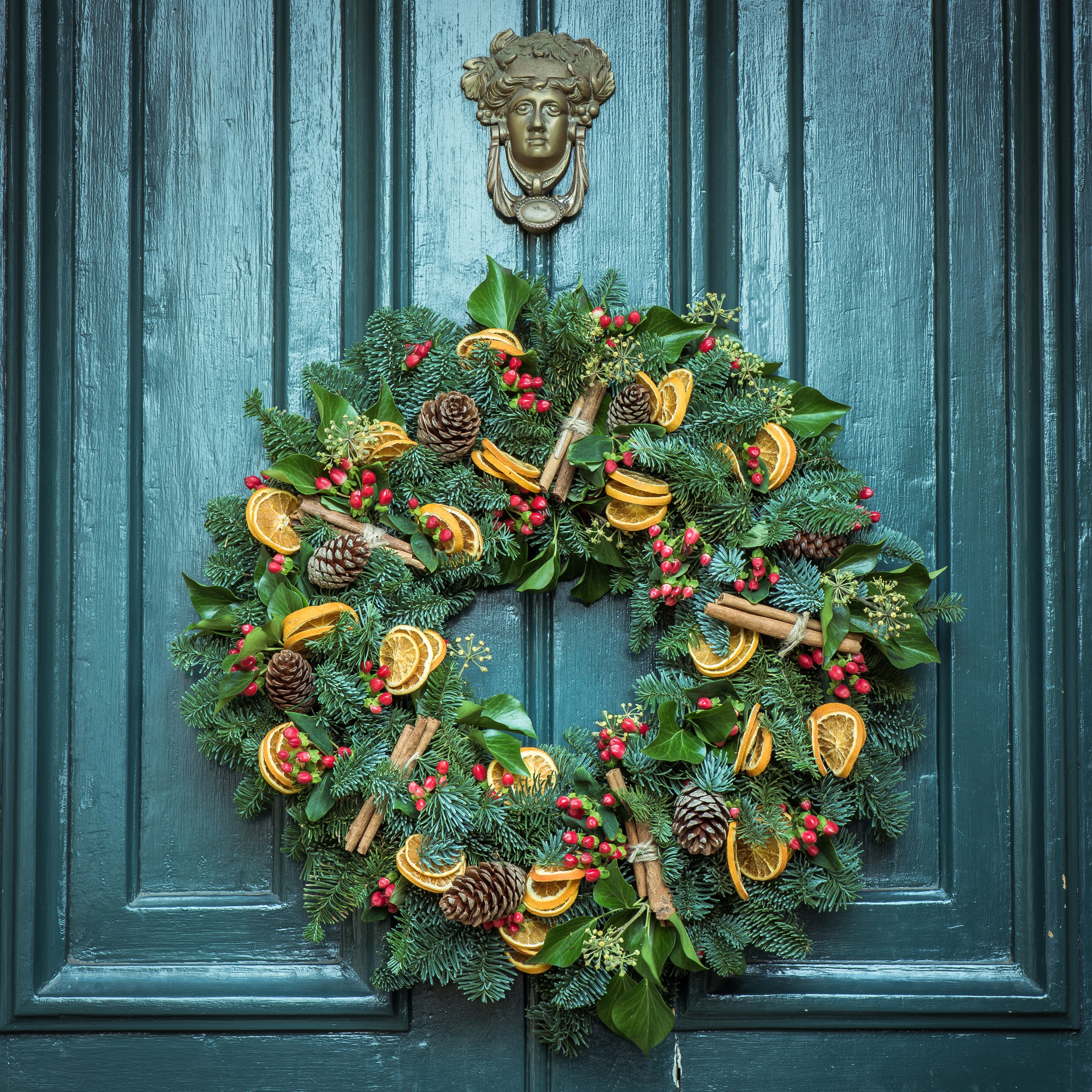 One of the most beautiful and festive ways to celebrate the holidays is with a wreath. This gorgeous decoration welcomes guests into your home when placed on the front door.
If you are interested in making your own wreath, here are five steps to make...
×

Get all the latest dirt!
Sign up to receive occasional emails from SummerWinds Nursery!