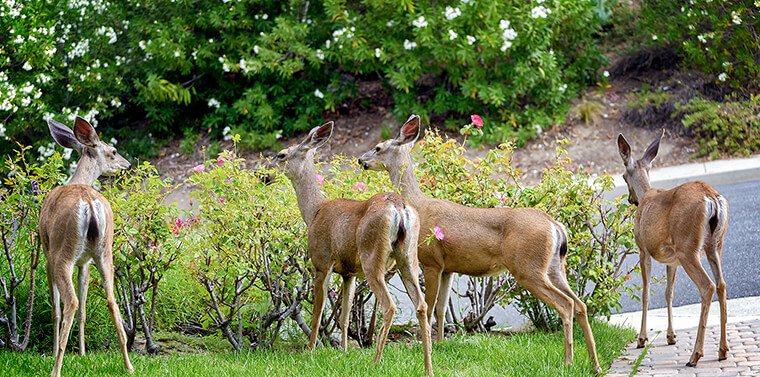 In part one, we talked about how you can protect your garden by making specific plant and garden bed choices. (Click here to read it!) Now, we're talking about a few steps you can take in and around the yard itself to deter pests and animals.
Step Six: Don't Be Too...
×

Get all the latest dirt!
Sign up to receive occasional emails from SummerWinds Nursery!