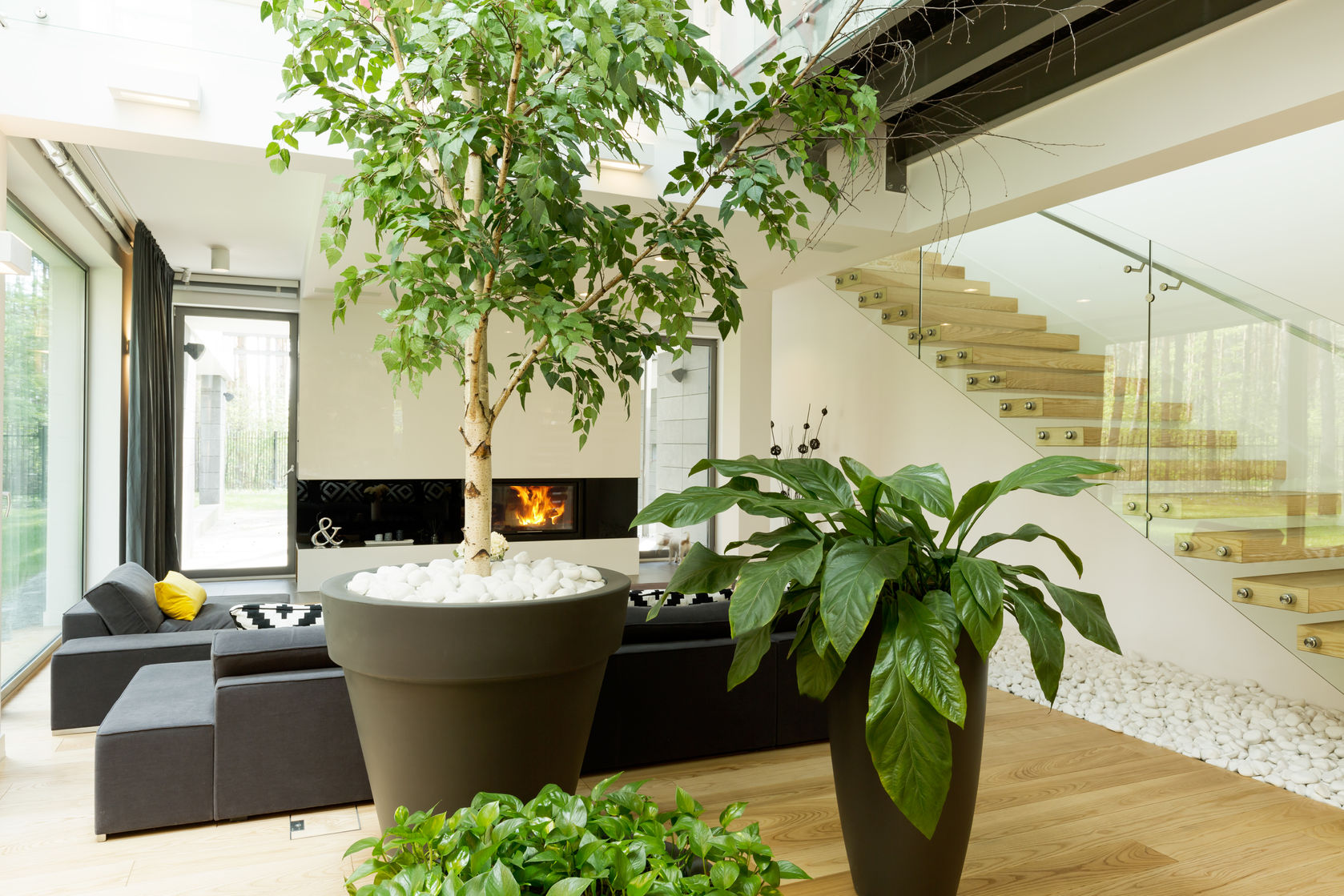 Do you miss the warm spring and summer days where you can spend your time outside and garden all day? While December may not be the best time to be outdoors for hours, you can still enjoy indoor gardening.
Gardens inside your home can offer...
×

Get all the latest dirt!
Sign up to receive occasional emails from SummerWinds Nursery!