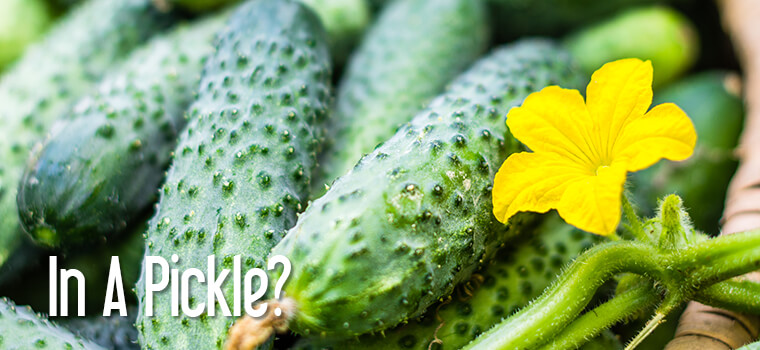 Are you gardening in an area with acidic soil? While most plants thrive at a pH between 6 and 7.5, some actually grow well in areas with a lower pH level. Which ones will you add to your garden? Here are four of...
×

Get all the latest dirt!
Sign up to receive occasional emails from SummerWinds Nursery!