Stores Closing Alert and Our Commitment to Customers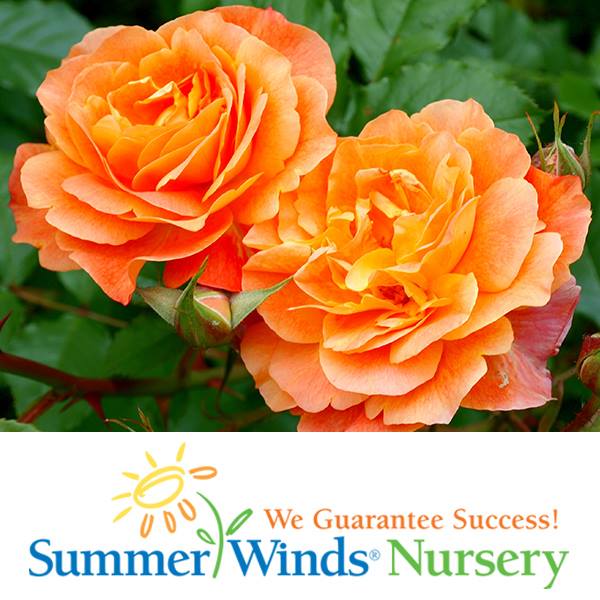 At SummerWinds Nursery, over the next four months, we will be closing our San Jose and Mountain View store locations. Though those stores may be closing, the Campbell, Cupertino and Palo Alto locations will remain open and continue to offer the quality products and outstanding service to our customers you've come to expect!
SummerWinds' Commitment to Customers
"People come first for us. We are committed to our customers, team members, local growers and trusted retail partners," said President and Chief Executive Officer Frank Benzing. "We will continue to invest in our stores in Campbell, Cupertino, and Palo Alto, while we begin to close the others. The three remaining locations are just a neighborhood or two away from our loyal customers, and many of our outstanding associates will relocate to our remaining stores."
"We share a bright future with this community. We will work to remain a trusted community partner, a great place to work, and the best place to find the products our customers love. We will also continue to work with community organizations that brings garden beauty and food resources to our neighbors."
The hallmarks of SummerWinds' commitment to its retail customers has been their "Guarantee of Success" and helpful associates.
Looking ahead, their "Guarantee of Success" will continue to apply to all plants purchased at all locations. In addition, team members from the closing stores, who customers have grown to trust, will have the opportunity to relocate to the three nearby South Bay locations. Customers will continue to be able to find associates they can rely on for advice, as well as helpful gardening classes to enhance their gardening adventures.
"This community has supported us through the years, and we will continue to give back to it. Among our many commitments, we have supported organizations ranging from Valley Verde to the Backyard Habitat at the Happy Hollow Park and Zoo. In addition, we continue to work hard to remain environmentally friendly through the education and products we offer, including most plants listed on the Santa Clara Valley Water District's Approved Plant List for their water-saving Landscape Rebate Program," added Benzing.
SummerWinds Nursery has a long history in the South Bay, with many store locations opening under the banner of Woolworth Nurseries in the 1960s and 1970s. SummerWinds will maintain its strong commitment to supporting local growers and trusted retail partners. Thank you for your business, and we look forward to continued years of service!
About SummerWinds Nursery: SummerWinds Garden Centers is a leading high-end retailer of garden and nursery products. Headquartered in Boise, Idaho, SummerWinds operates retail nurseries in the greater Phoenix, Arizona area, and in Silicon Valley, California, making it one of the largest independent retail nursery companies in the west. SummerWinds appeals to both the serious and casual gardeners, with a broad selection of premium gardening products and a friendly and knowledgeable staff. www.summerwindsnursery.com