SummerWinds Nursery Garden Coach In Your Home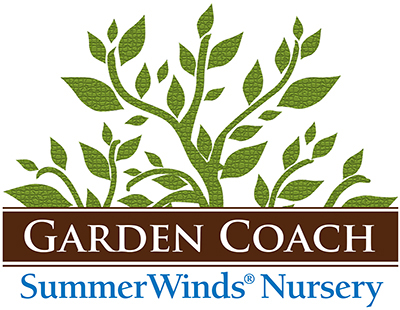 Whether you're relatively new to gardening or have experience already, sometimes a professional eye is just what you need to take your space to the next level. But how can you find a professional gardener to invite into your home?
Luckily, SummerWinds Nursery offers the help and assistance from a garden coach who can come over to your place. Keep reading for more information on what the garden coach can do for you to help transform your garden into a luscious natural space.
SummerWinds Nursery Offers Garden Coaching
Our garden coaches are nursery professionals who will come to your home to help assess your gardening challenges and suggest solutions.
The coaches have worked with plants in the Bay Area for years and know how to help you create and maintain a beautiful and successful garden here in Silicon Valley.
Whether you are a beginning gardener who doesn't know where to start or an experienced gardening enthusiast seeking a fresh perspective for a yard makeover, our Garden Coaches can help!
Here's what you can except during your initial meeting.
Identification and care recommendations for existing plants
Pest and disease identification with treatment suggestions
Techniques for maintenance and pruning
Recommendations for new plantings—including those that are water-wise and/or attract our flying friends (bees, butterflies and birds)
Ideas for garden possibilities
After the initial session your garden coach will:
Meet with you at your local SummerWinds Nursery to help you select the right plants for your site
Provide recommendations for plant placements, based on your new selections
If you are interested in one-on-one help, visit our Garden Coach page to learn more about what we offer, pricing, service areas and much more! SummerWinds Nursery always loves to assist both new and experienced customers. Check out our other blog posts for a variety of information on gardening and visit your local SummerWinds Nursery for products and gardening help!

About SummerWinds Nursery: SummerWinds Garden Centers is a leading high-end retailer of garden and nursery products. Headquartered in Boise, Idaho, SummerWinds operates retail nurseries in the greater Phoenix, Arizona area, and in Silicon Valley, California, making it one of the largest independent retail nursery companies in the west. SummerWinds appeals to both the serious and casual gardeners, with a broad selection of premium gardening products and a friendly and knowledgeable staff. www.summerwindsnursery.com