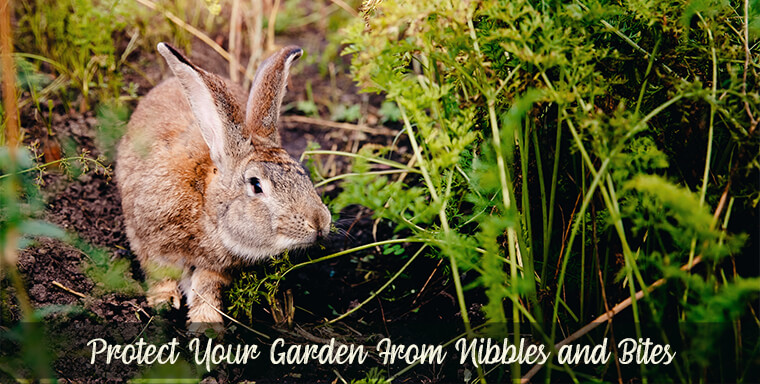 Planting and growing your own vegetables can be rewarding, but learning to protect your garden from pests and animals can involve a lot of trial and error – especially if you aren't sure which common garden pest is helping themselves to a private salad bar. We've found...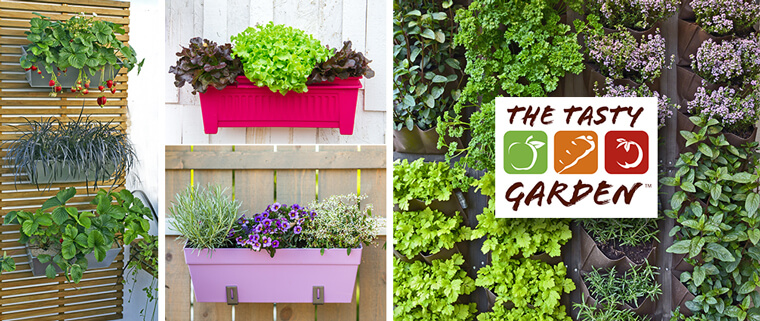 Unfortunately not everyone has access to a lush backyard where the soil is...
×

Get all the latest dirt!
Sign up to receive occasional emails from SummerWinds Nursery!