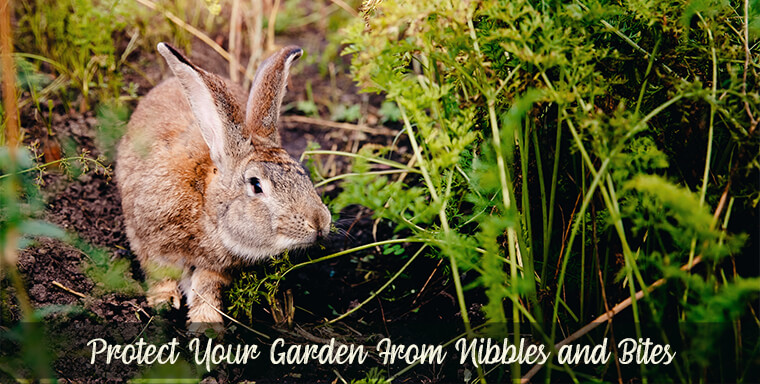 Planting and growing your own vegetables can be rewarding, but learning to protect your garden from pests and animals can involve a lot of trial and error – especially if you aren't sure which common garden pest is helping themselves to a private salad bar. Here are...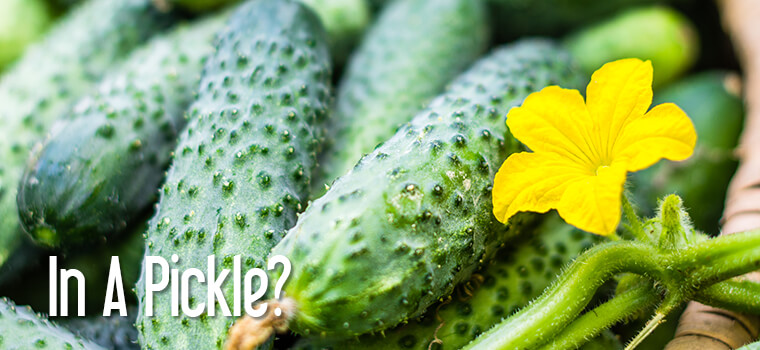 Millennials are putting off marriage and kids longer than any generation before them did, but their adoption rates are up – not of babies, mind you, but potted plants. According to an article in the New York Times, 31 percent of houseplant sales...

One key element to determining the success of your garden is using the right soil; the vast majority of a plant's success is directly related to it. Soil, even acidic soil, is a living dynamic organism that is the foundation of life for your plants.
There is...
×

Get all the latest dirt!
Sign up to receive occasional emails from SummerWinds Nursery!