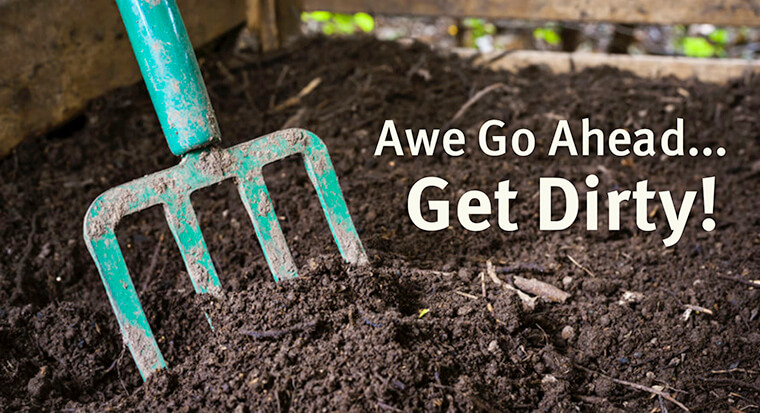 Healthy soil is important to a successful and thriving garden. The soil we plant our seeds and plants in can determine how strong our flowers and vegetables will grow.
When working in the garden, there are five different types of soil you can work with, and erosion...

SummerWinds Nursery to...

Stop by SummerWinds Today, to See Our Selection of Trees:
Trees for Shade - Birch trees, Maple trees, Oak trees, Sycamore trees...
Specimen or Ornamental Trees - Pistache trees, Japanese Maple trees...
Flowering Trees...