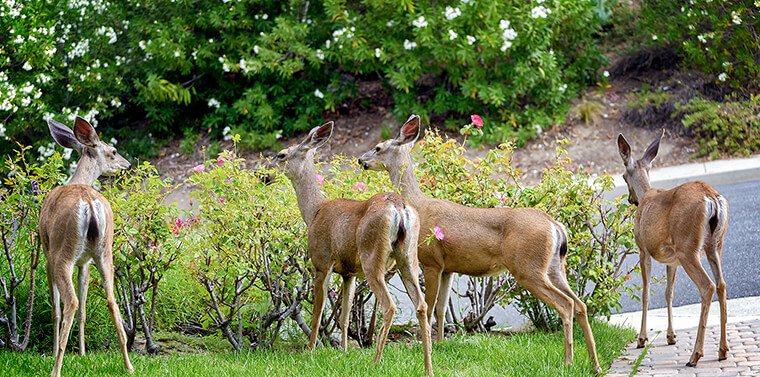 In part one, we talked about how you can protect your garden by making specific plant and garden bed choices. (Click here to read it!) Now, we're talking about a few steps you can take in and around the yard itself to deter pests and animals.
Step Six: Don't Be Too...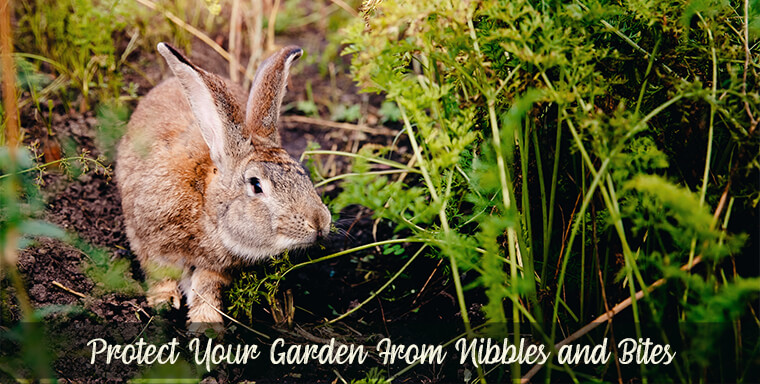 Planting and growing your own vegetables can be rewarding, but learning to protect your garden from pests and animals can involve a lot of trial and error – especially if you aren't sure which common garden pest is helping themselves to a private salad bar. Here are...

Everything tastes better when you've made it yourself – and that includes what you cook up on the grill. While an average backyard is no place to raise animals much larger than chickens, it is the perfect place to grow a variety of herbs and vegetables that...
×

Get all the latest dirt!
Sign up to receive occasional emails from SummerWinds Nursery!