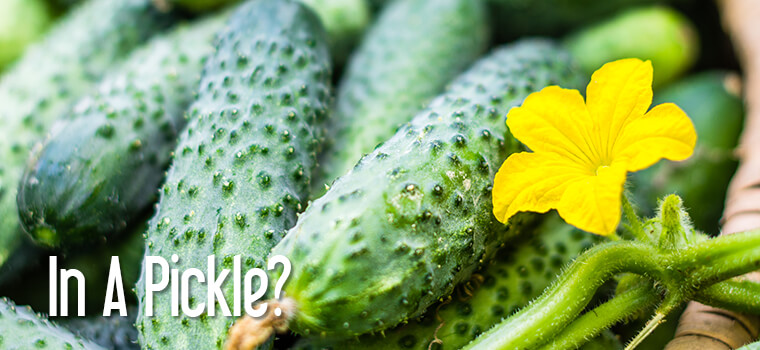 Have you ever fantasized about transforming your backyard into something new? There's a fast-growing trend across the United States encouraging anyone with access to a green space to certify it as an official wildlife habitat.
According to the National Wildlife Foundation (NWF) there are more ...

As much as we may wish it sometimes, there's more to planting a home garden than just digging some holes in the ground and hoping for the best. Many home yards have soil that is less than ideal for growing your favorite collection of flowers and produce....
×

Get all the latest dirt!
Sign up to receive occasional emails from SummerWinds Nursery!