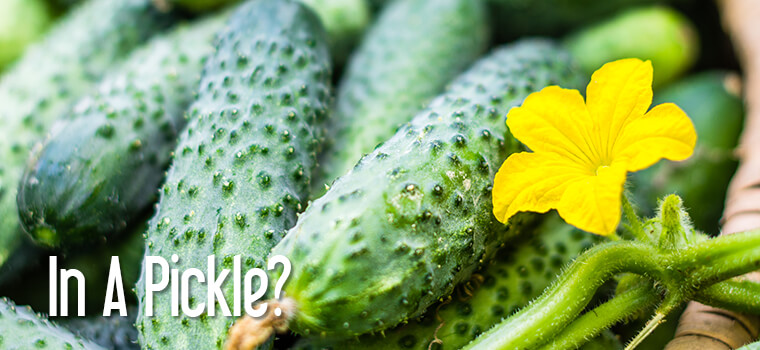 Have you ever fantasized about transforming your backyard into something new? There's a fast-growing trend across the United States encouraging anyone with access to a green space to certify it as an official wildlife habitat.
According to the National Wildlife Foundation (NWF) there are more ...
×

Get all the latest dirt!
Sign up to receive occasional emails from SummerWinds Nursery!