As much as we may wish it sometimes, there's more to planting a home garden than just digging some holes in the ground and hoping for the best. Many home yards have soil that is less than ideal for growing your favorite collection of flowers and produce....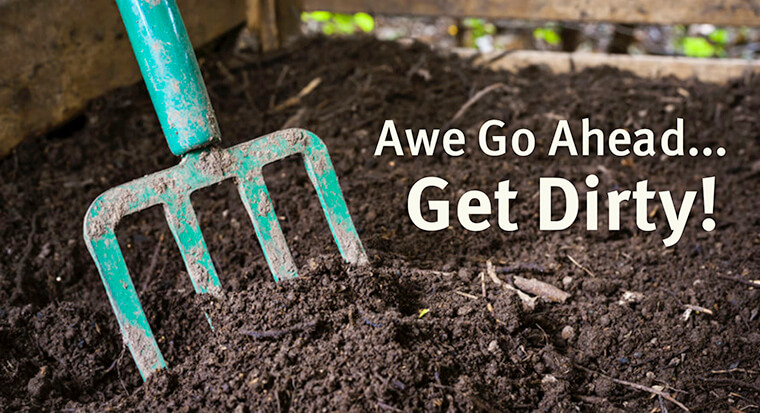 Healthy soil is important to a successful and thriving garden. The soil we plant our seeds and plants in can determine how strong our flowers and vegetables will grow.
When working in the garden, there are five different types of soil you can work with, and erosion...