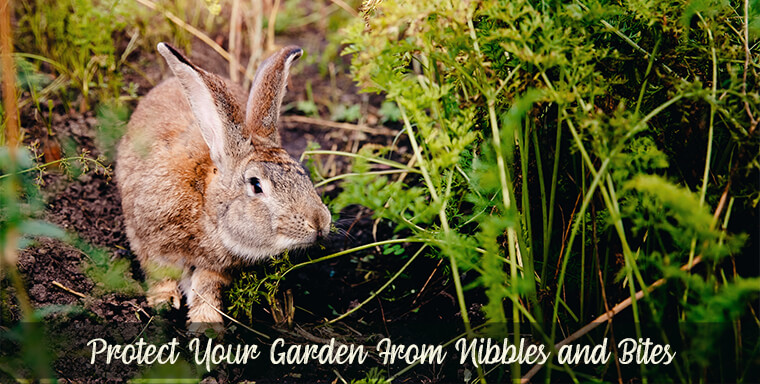 Planting and growing your own vegetables can be rewarding, but learning to protect your garden from pests and animals can involve a lot of trial and error – especially if you aren't sure which common garden pest is helping themselves to a private salad bar. We've found...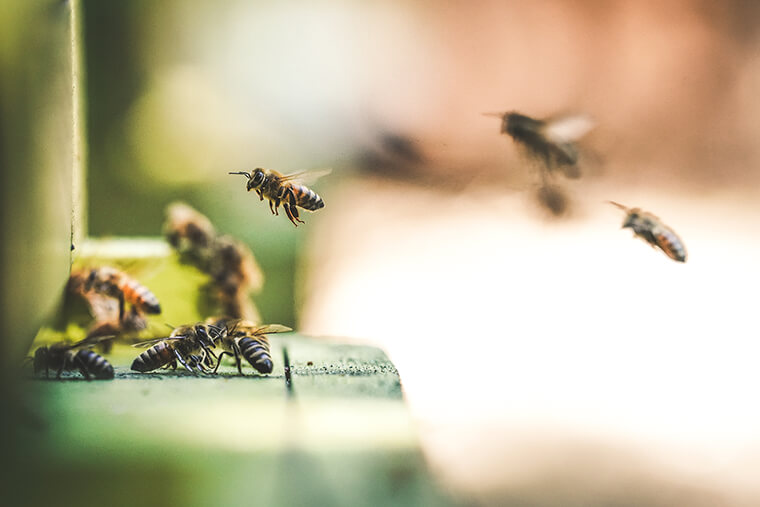 Bees are one of the most important insects in the world; they are responsible for just about all of our natural food, crops and even jobs.
Why Do We Need Bees?
Here are some fast facts about honey bees courtesy of HoneyLove: ...
×

Get all the latest dirt!
Sign up to receive occasional emails from SummerWinds Nursery!