One key element to determining the success of your garden is using the right soil; the vast majority of a plant's success is directly related to it. Soil, even acidic soil, is a living dynamic organism that is the foundation of life for your plants.
There is...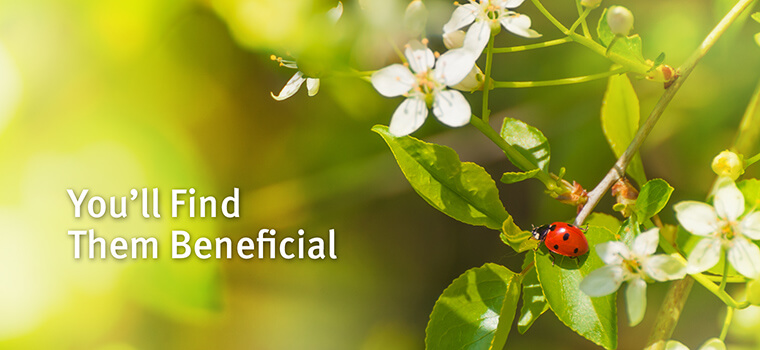 While it may seem like all insects are pests, some are more friend than foe to your garden. How can these beneficial insects help you? Here are 5 whose charming habits you might enjoy…
1. Ladybugs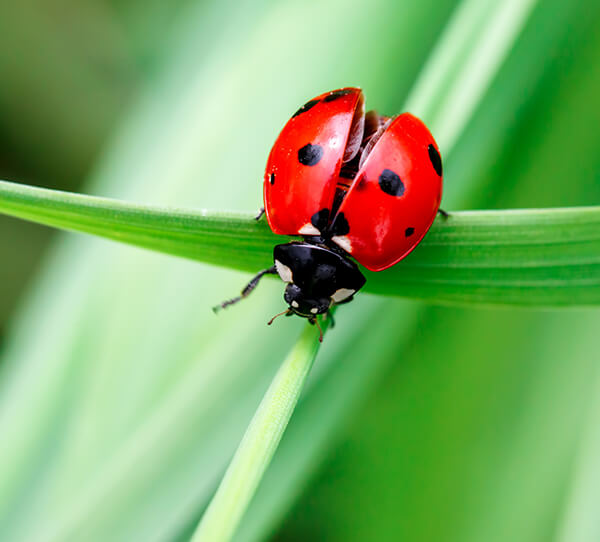 If...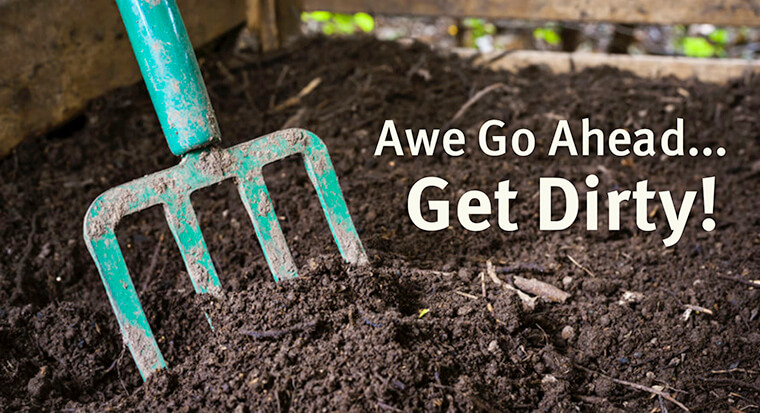 Healthy soil is important to a successful and thriving garden. The soil we plant our seeds and plants in can determine how strong our flowers and vegetables will grow.
When working in the garden, there are five different types of soil you can work with, and erosion...