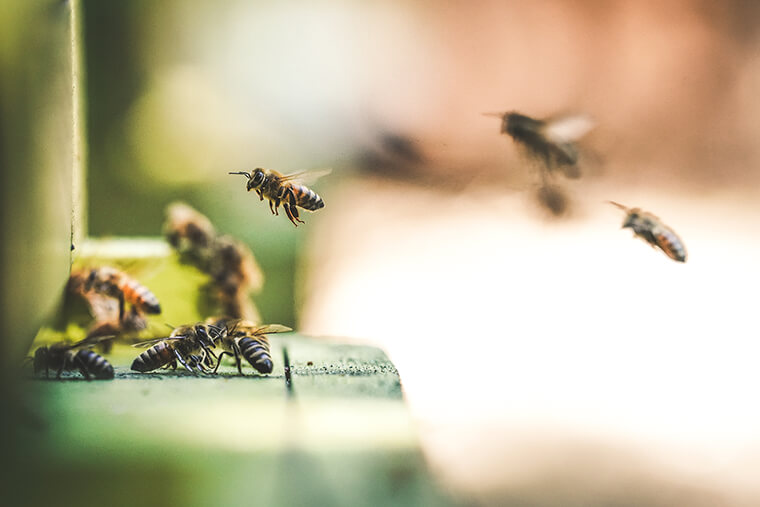 Bees are one of the most important insects in the world; they are responsible for just about all of our natural food, crops and even jobs.
Why Do We Need Bees?
Here are some fast facts about honey bees courtesy of HoneyLove: ...


Did you know bees are called the world's star pollinators because they pollinate one-third of the earth's food crops? In California, the almond crop is actually entirely dependent on honey bees for pollination, and our state is home to over 1,600 species of native bees! Native bees...
×

Get all the latest dirt!
Sign up to receive occasional emails from SummerWinds Nursery!