Fertilizer labels can be intimidating. They are standardized by a code of numbers that are supposed to tell you the percentages of nutrients in them. These nutrients, known as NPK (nitrogen, phosphorus and potassium), are essential for plants to grow, but different plants need these nutrients at...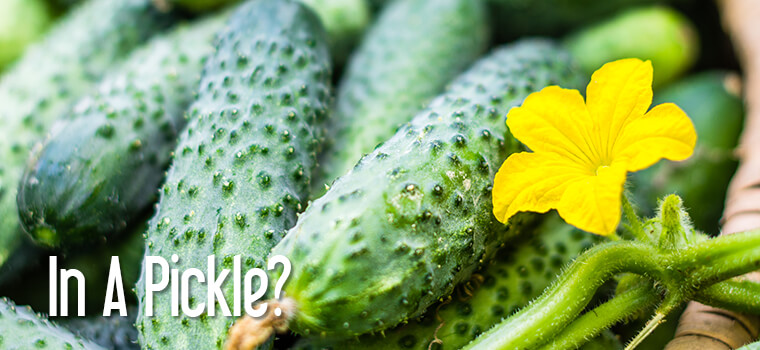 Are you gardening in an area with acidic soil? While most plants thrive at a pH between 6 and 7.5, some actually grow well in areas with a lower pH level. Which ones will you add to your garden? Here are four of...

Millennials are putting off marriage and kids longer than any generation before them did, but their adoption rates are up – not of babies, mind you, but potted plants. According to an article in the New York Times, 31 percent of houseplant sales...
×

Get all the latest dirt!
Sign up to receive occasional emails from SummerWinds Nursery!