Are you tired of throwing all your kitchen scraps into the garbage? Food waste is a huge issue, but there's a simple answer to reducing its impact: composting. It's slightly more complicated than throwing everything in a bucket – but only slightly. It will also benefit everything,...

Summers in California's Mediterranean climate are stressful for garden plants that lack heat-resistant qualities. However, landscaping with species from other hot or dry environments can keep your garden vibrant as ever.
As we approach the hottest days of the year, water-stress and solar radiation become ever-present threats. Exposed...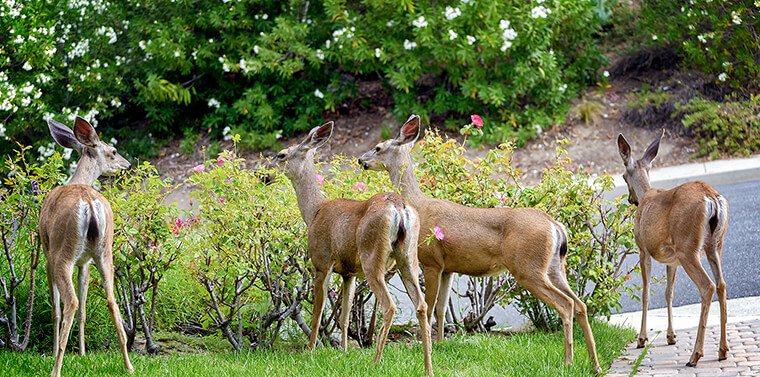 In part one, we talked about how you can protect your garden by making specific plant and garden bed choices. (Click here to read it!) Now, we're talking about a few steps you can take in and around the yard itself to deter pests and animals.
Step Six: Don't Be Too...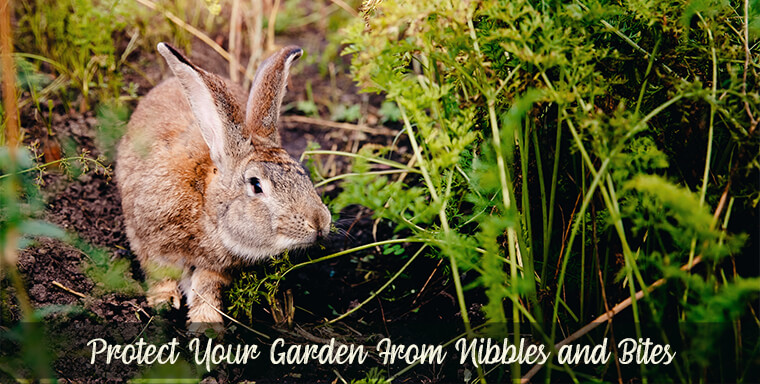 Planting and growing your own vegetables can be rewarding, but learning to protect your garden from pests and animals can involve a lot of trial and error – especially if you aren't sure which common garden pest is helping themselves to a private salad bar. Here are...
×

Get all the latest dirt!
Sign up to receive occasional emails from SummerWinds Nursery!