1. Your Office:
Houseplants that do well in low light and are easy to maintain
Improve your work environment by being "under the influence of plants." Plants improve concentration, memory and productivity. Is your office dark and lifeless? We have the plant for you.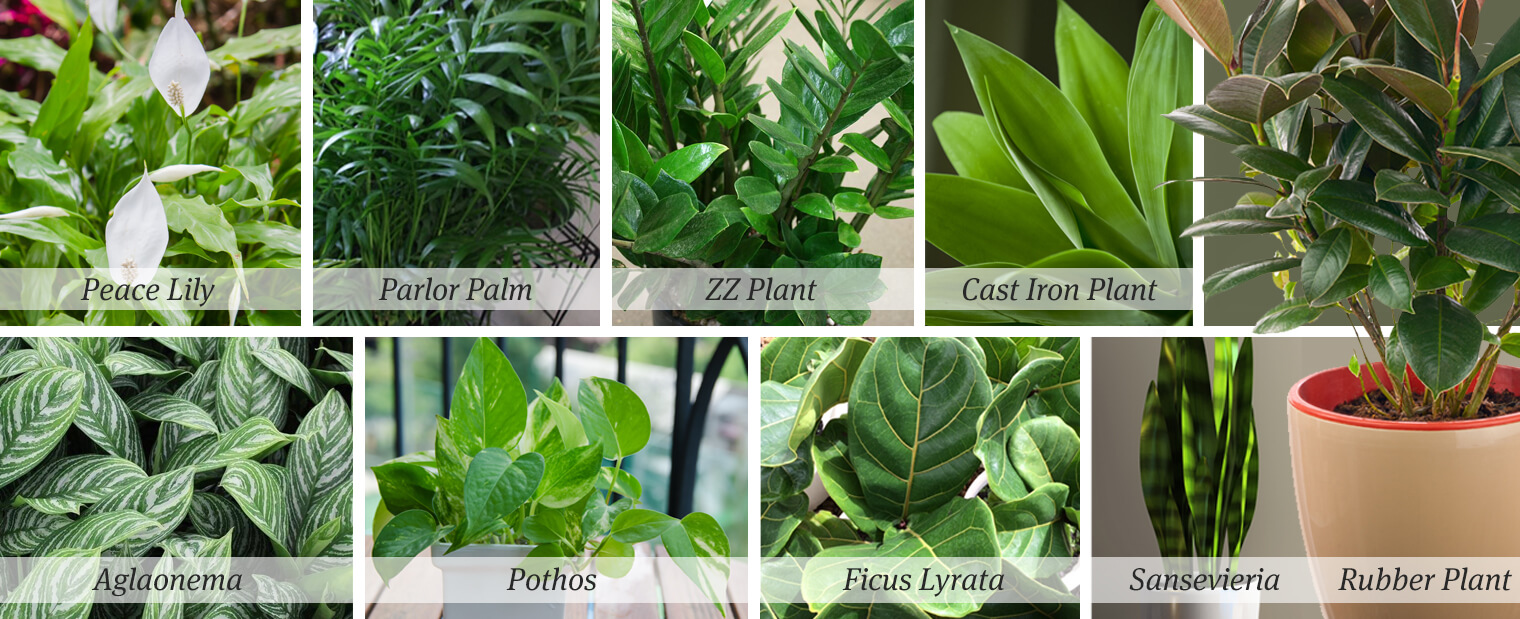 Read More

Easy to Grow: An Aloe Vera plant is easy to take care of. Here are just a few things to keep in mind when watering your Aloe Vera plant:
It's much easier to overwater an Aloe Vera plant than to underwater it
When planting into a larger pot, use a...
×

Get all the latest dirt!
Sign up to receive occasional emails from SummerWinds Nursery!