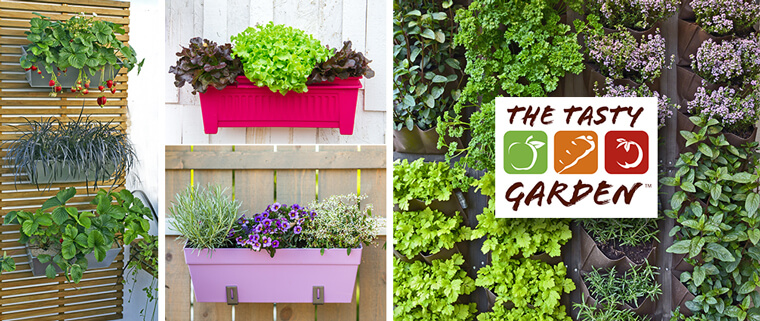 Unfortunately not everyone has access to a lush backyard where the soil is...


1. Your Office:
Houseplants that do well in low light and are easy to maintain
Whether you work in an office or have a home office you work from, you can improve your work environment by being "under the influence of plants." Plants improve concentration, memory and productivity....
×

Get all the latest dirt!
Sign up to receive occasional emails from SummerWinds Nursery!