As winter approaches, it's an ideal time to start growing herbs for herbal tea. Growing herbs for tea at home gives gardeners ways to mix and match subtle flavors to their own preferences. For caffeine lovers, herbs grown at home can complement loose leaf black and green...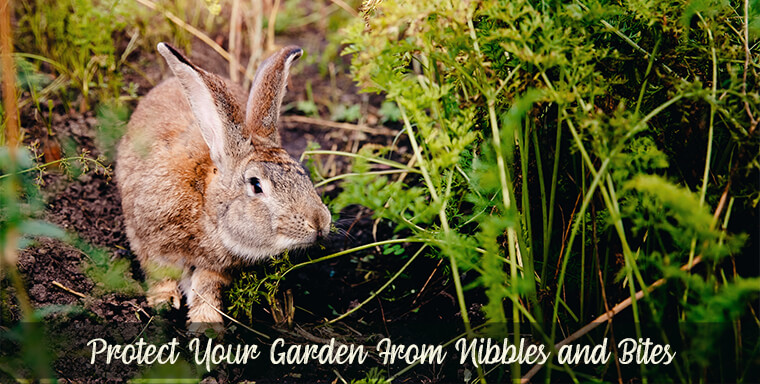 Planting and growing your own vegetables can be rewarding, but learning to protect your garden from pests and animals can involve a lot of trial and error – especially if you aren't sure which common garden pest is helping themselves to a private salad bar. Here are...
×

Get all the latest dirt!
Sign up to receive occasional emails from SummerWinds Nursery!