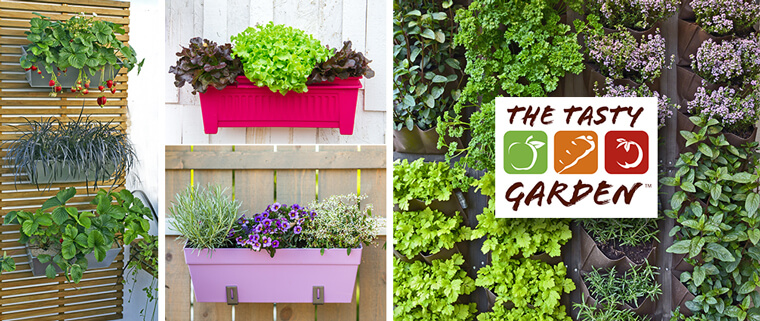 Unfortunately not everyone has access to a lush backyard where the soil is...

After the holiday season, winter can start to feel a little dreary and that gardener in you might need a diversion until you can get back outdoors. Why not focus on your houseplants?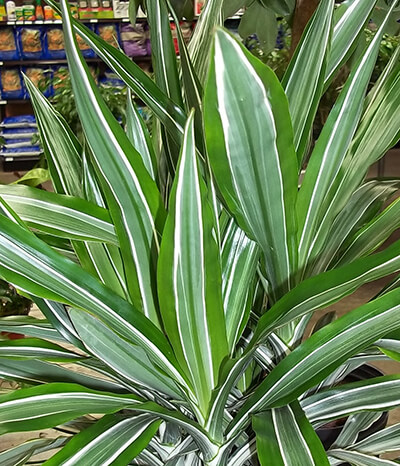 1....
How to Grow Camellias
Camellias are long-lived trees and shrubs that provide year-round glossy-green foliage and cool-season flowers. Cultivars of Camellia japonica (Japonicas) and Camellia sasanqua (Sasanquas) are the most commonly grown types of camellias. There are hybrids as well (look for an "X" in the plant name), created by crossing...

1. Your Office:
Houseplants that do well in low light and are easy to maintain
Improve your work environment by being "under the influence of plants." Plants improve concentration, memory and productivity. Is your office dark and lifeless? We have the plant for you.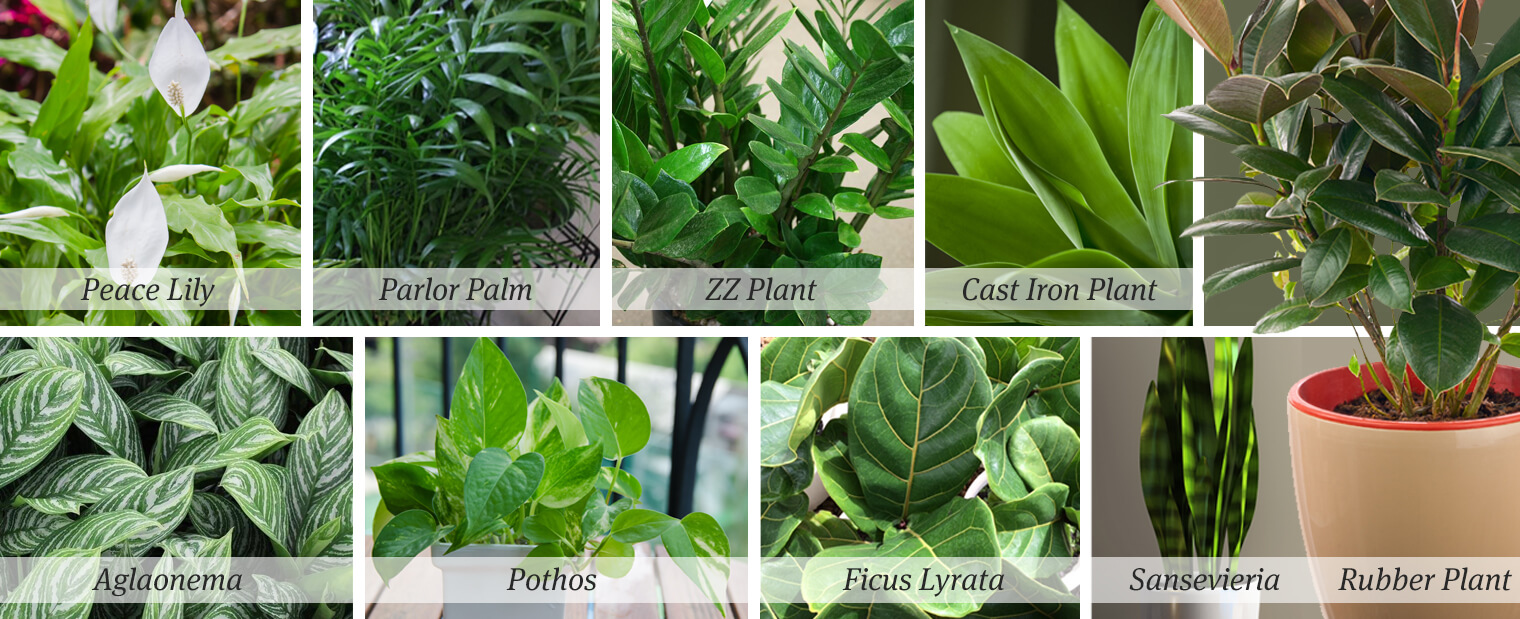 Read More
×

Get all the latest dirt!
Sign up to receive occasional emails from SummerWinds Nursery!