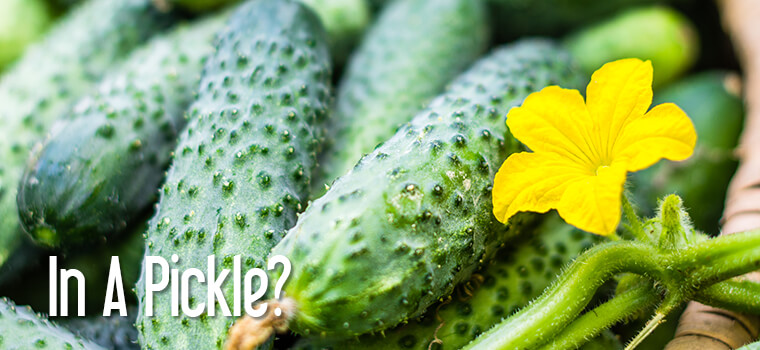 Millennials are putting off marriage and kids longer than any generation before them did, but their adoption rates are up – not of babies, mind you, but potted plants. According to an article in the New York Times, 31 percent of houseplant sales...
×

Get all the latest dirt!
Sign up to receive occasional emails from SummerWinds Nursery!