1. Your Office:
Houseplants that do well in low light and are easy to maintain
Improve your work environment by being "under the influence of plants." Plants improve concentration, memory and productivity. Is your office dark and lifeless? We have the plant for you.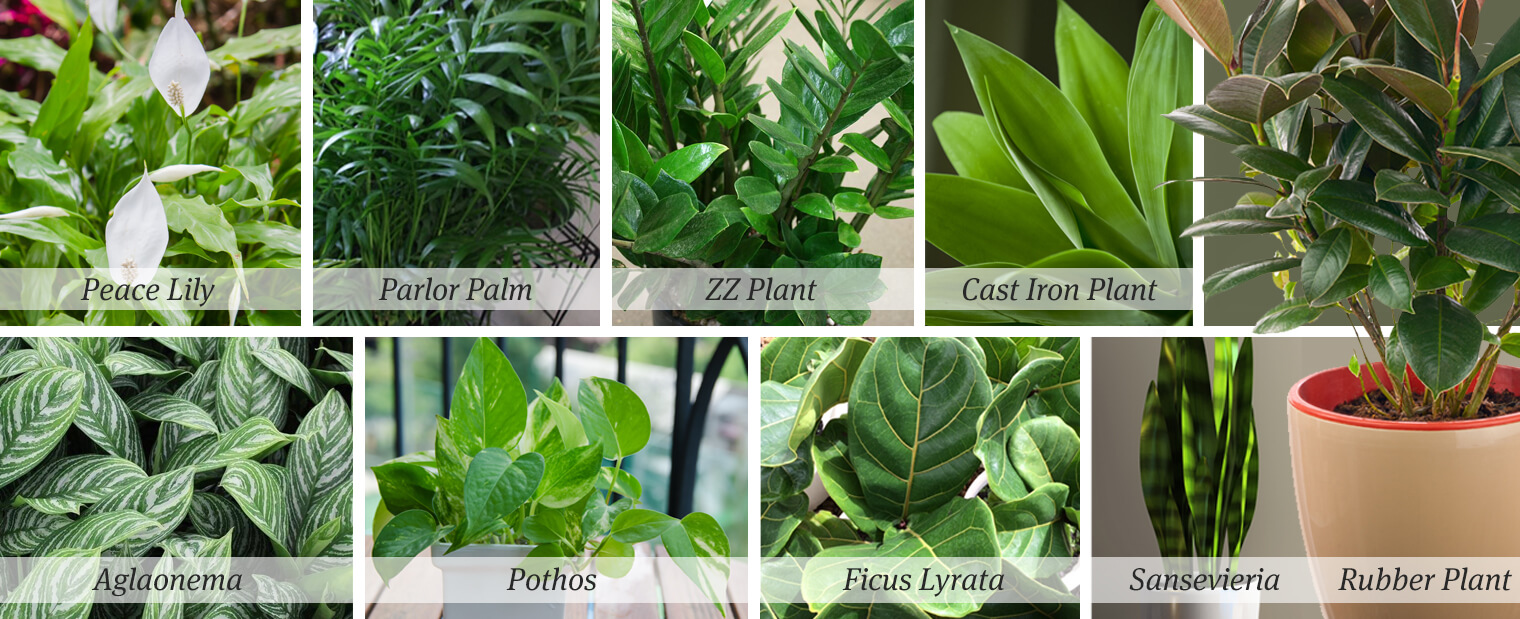 Read More

Succession Planting - Simply put, it's a way to keep your garden productive longer
1. Make a list of the vegetables you like
2. Find our when they grow
3. Make a plan- You will want to plant two or more crops in the same space at different times...
×

Get all the latest dirt!
Sign up to receive occasional emails from SummerWinds Nursery!