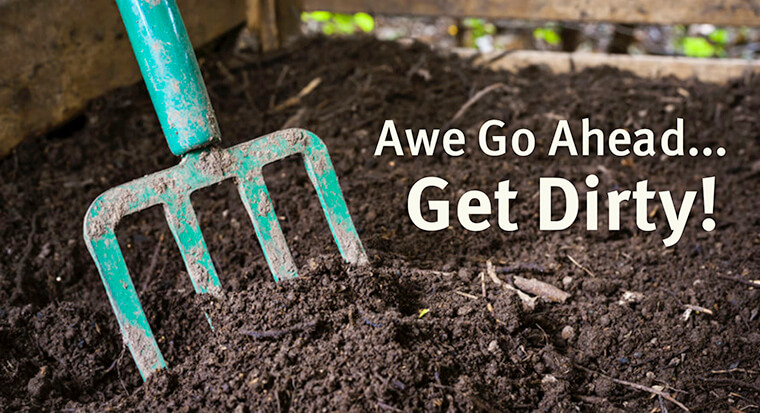 Healthy soil is important to a successful and thriving garden. The soil we plant our seeds and plants in can determine how strong our flowers and vegetables will grow.
When working in the garden, there are five different types of soil you can work with, and erosion...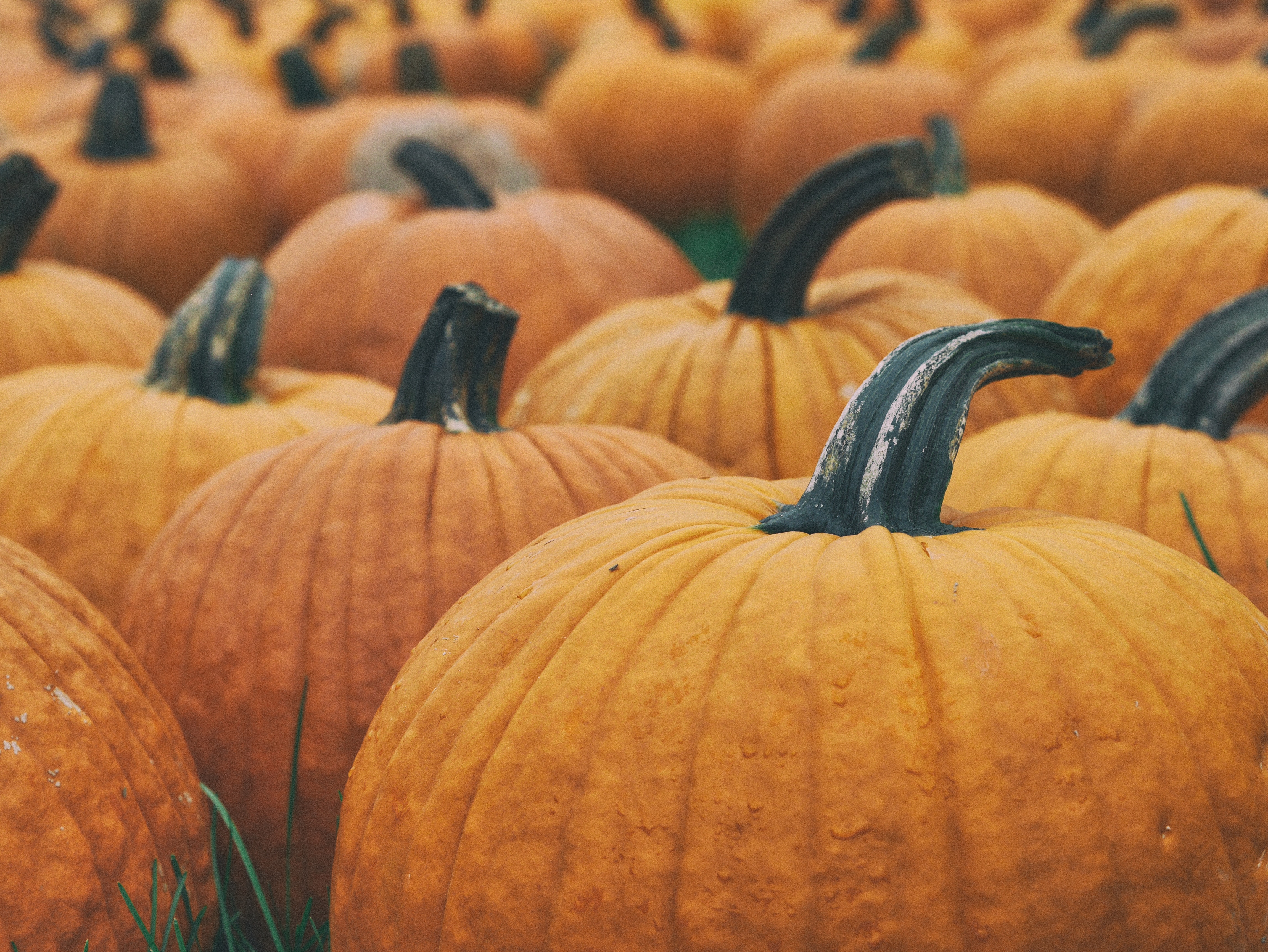 Pumpkins and fall go hand-in-hand. We love everything from carved pumpkins and pumpkin pie to pumpkin spice flavored treats and pumpkin decorations.
Are you looking for the perfect pumpkins? Your local SummerWinds Nursery has a wide variety that are perfect for...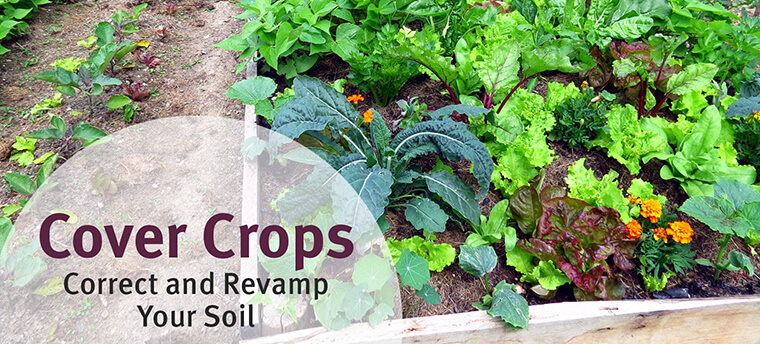 If you are not planning to grow cool season veggies, the best thing you can do for your garden is to grow a cover crop.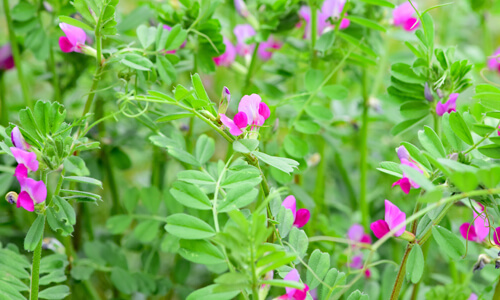 Cover crops feed the soil by being tilled under once properly matured. While growing, cover crops...