In warm weather, your yard demands more use of our natural resources. The following will help you create a beautiful leisure space that is sustainable too.
8 Steps to a Sustainable Garden:
1. Hydrozone
When you create hydrozones, it means that plants with similar water requirements are planted together. Planning...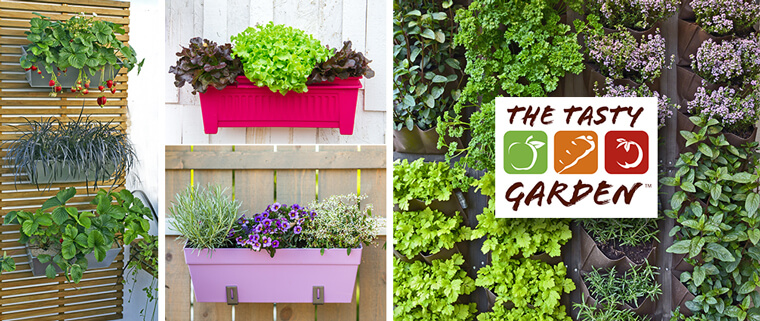 Unfortunately not everyone has access to a lush backyard where the soil is...


1. Your Office:
Houseplants that do well in low light and are easy to maintain
Improve your work environment by being "under the influence of plants." Plants improve concentration, memory and productivity. Is your office dark and lifeless? We have the plant for you.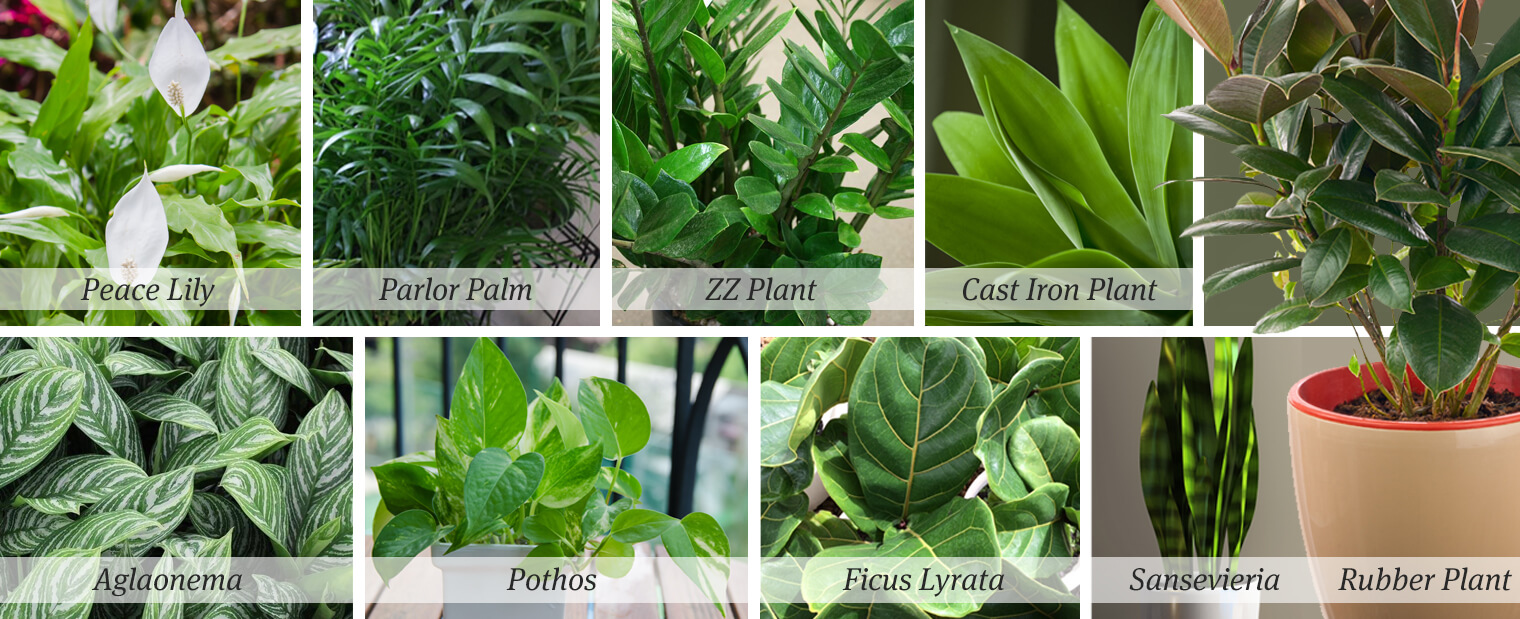 Read More

How to Plant Video - The Basics
Learn how to plant trees, shrubs and perennials successfully.
×

Get all the latest dirt!
Sign up to receive occasional emails from SummerWinds Nursery!