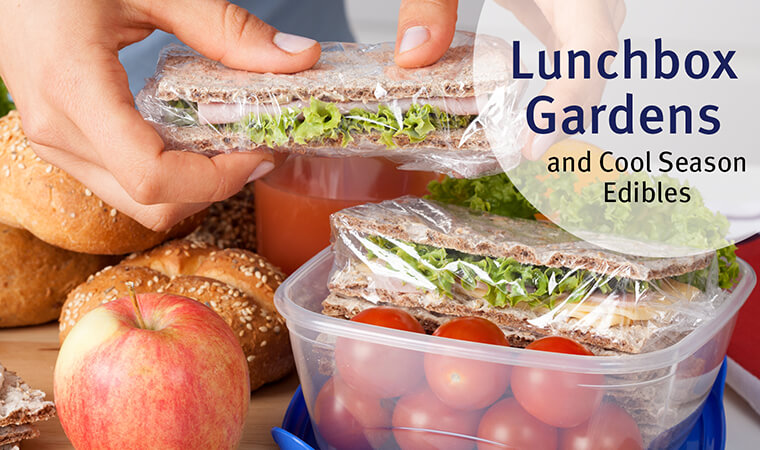 Plant your own lunchbox garden that can be sent off to school in reusable stainless steel, plastic or glass storage containers for meals that are healthy for your kids and the planet.
Late summer crops
that can last through November, if the weather holds:
×

Get all the latest dirt!
Sign up to receive occasional emails from SummerWinds Nursery!