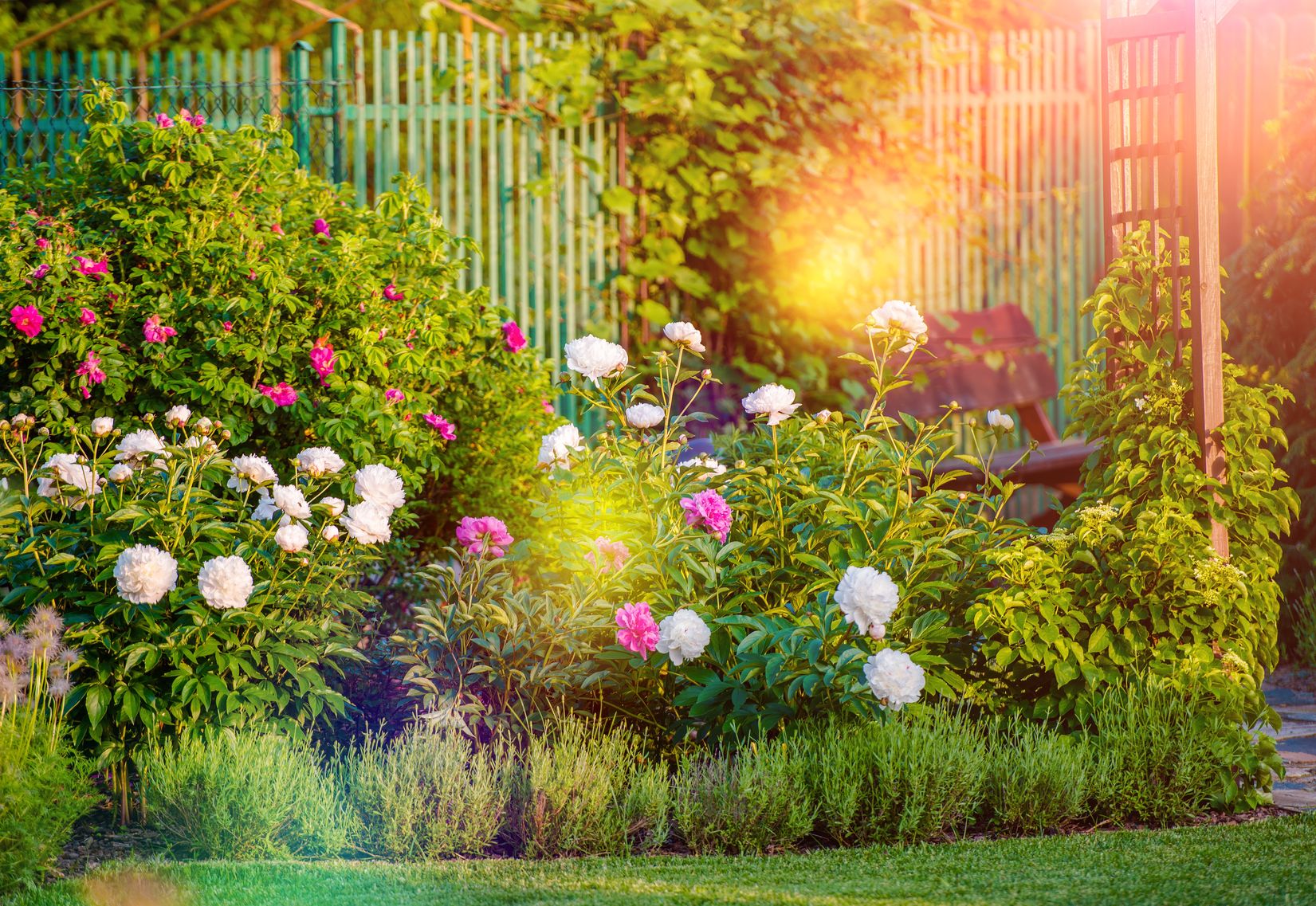 Summer is coming and you know what that means: you're going to be spending a lot of your time in your garden enjoying the sun. The days are warmer and the sun is out longer; you should enjoy the hard work you put into your yard. Here...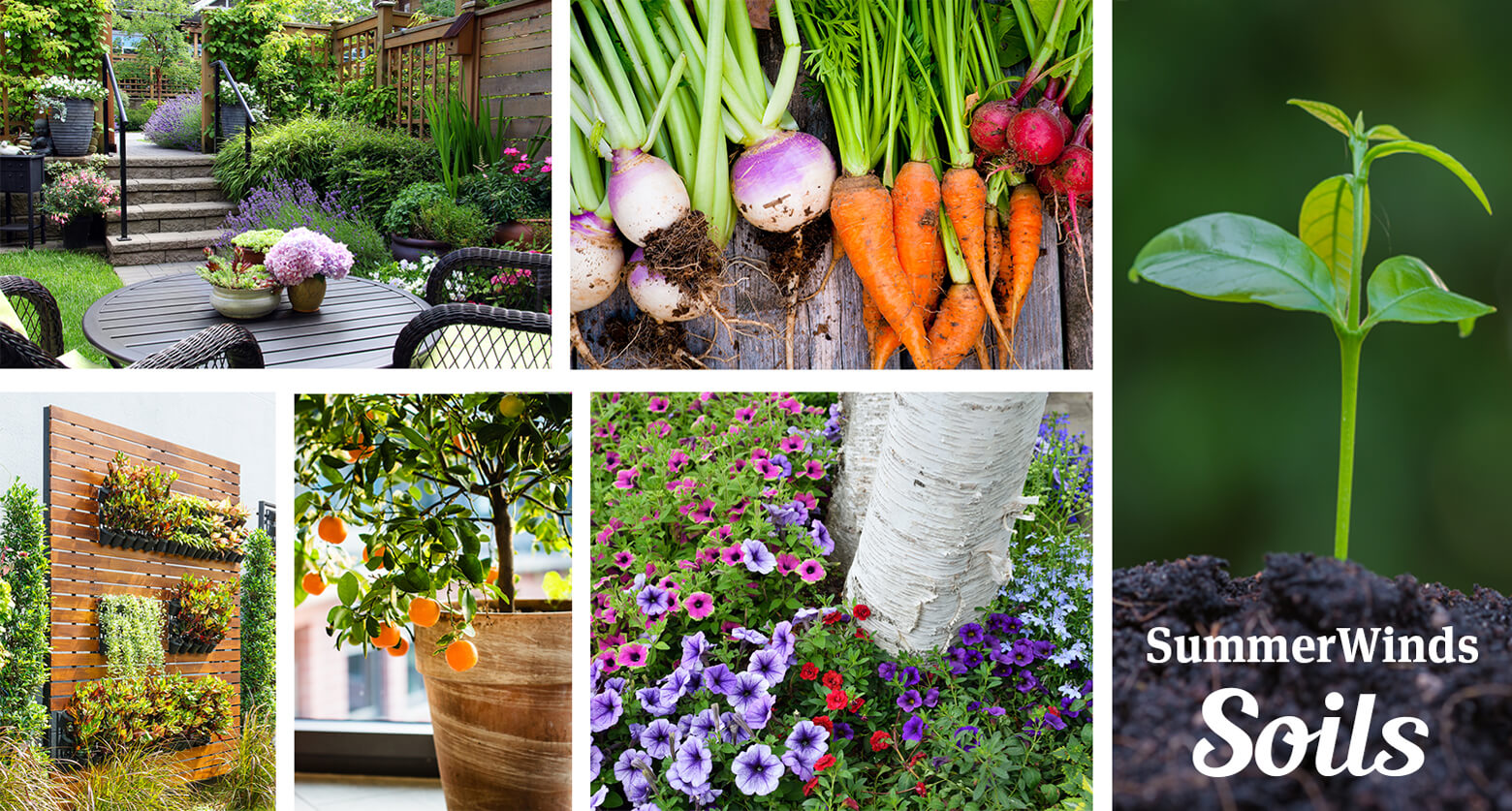 When planting trees, shrubs, annuals, perennials, fruits and vegetables, the right soil can make all the difference. When you go to your local nursery, you can run into a lot of different types of soil and may not know how they differ. Keep reading for five different...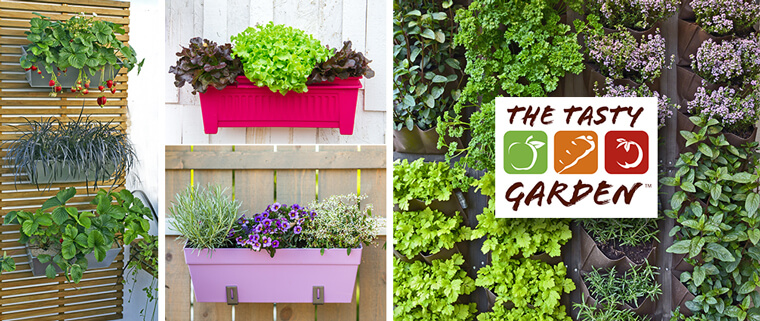 Unfortunately not everyone has access to a lush backyard where the soil is...

×

Get all the latest dirt!
Sign up to receive occasional emails from SummerWinds Nursery!