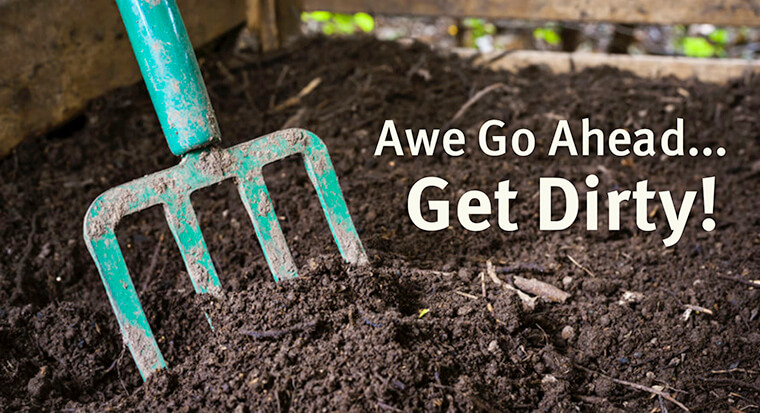 Healthy soil is important to a successful and thriving garden. The soil we plant our seeds and plants in can determine how strong our flowers and vegetables will grow.
When working in the garden, there are five different types of soil you can work with, and erosion...

7 Ways to Attract Monarch Butterflies:
Monarch conservation is important for many reasons. First, conserving and creating monarch habitat will help many of our pollinators. Every third bite of food we eat comes to our table courtesy of a pollinator. Monarchs, bees and many other pollinators share much of the same...

How to Plant Video - The Basics
Learn how to plant trees, shrubs and perennials successfully.