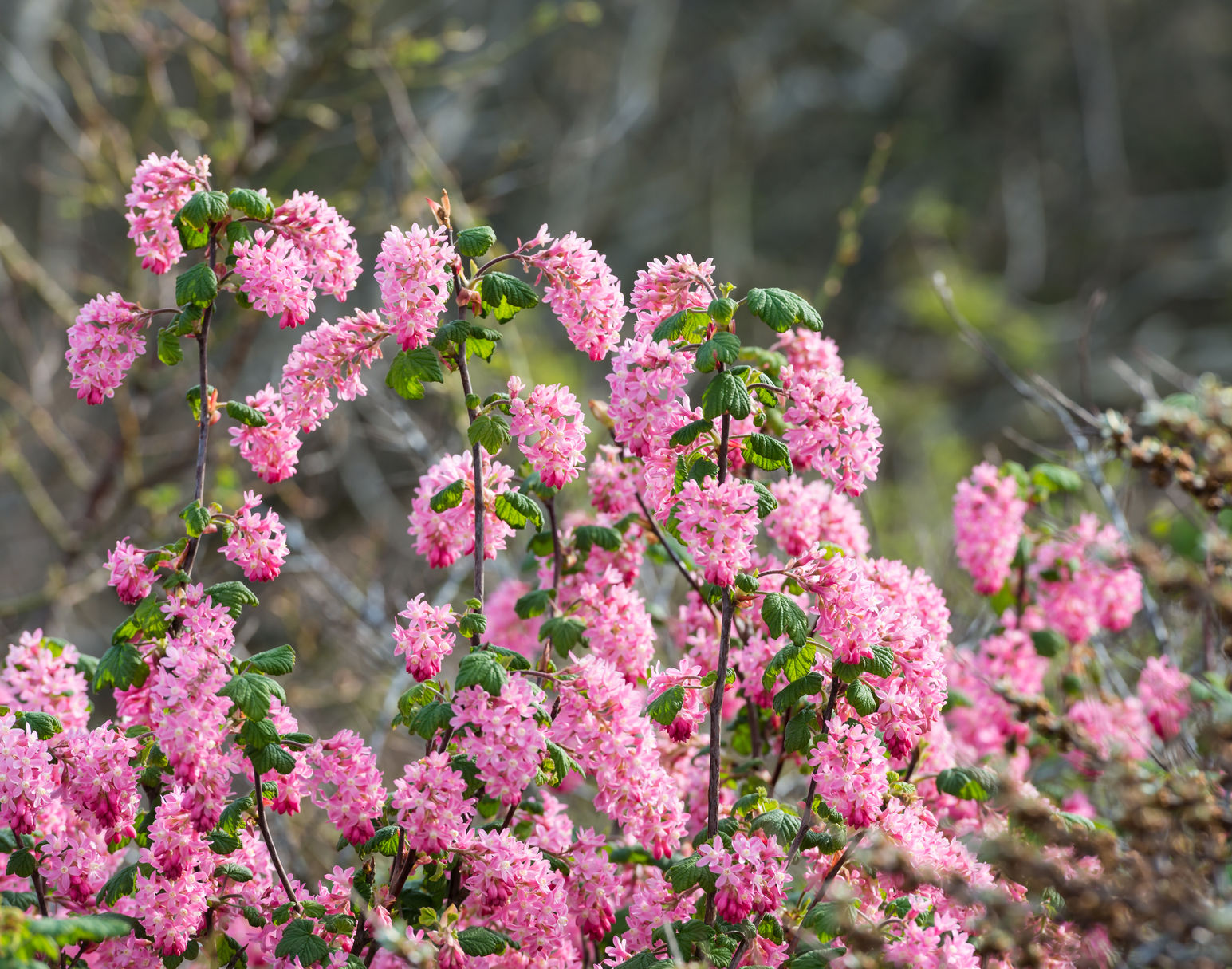 If you want to give your garden the best chance to grow and thrive, consider using native plants. The California Native Plant Society describes why they're important, "Our native plants grew here prior to European contact. California's native plants evolved here over a very long period, ...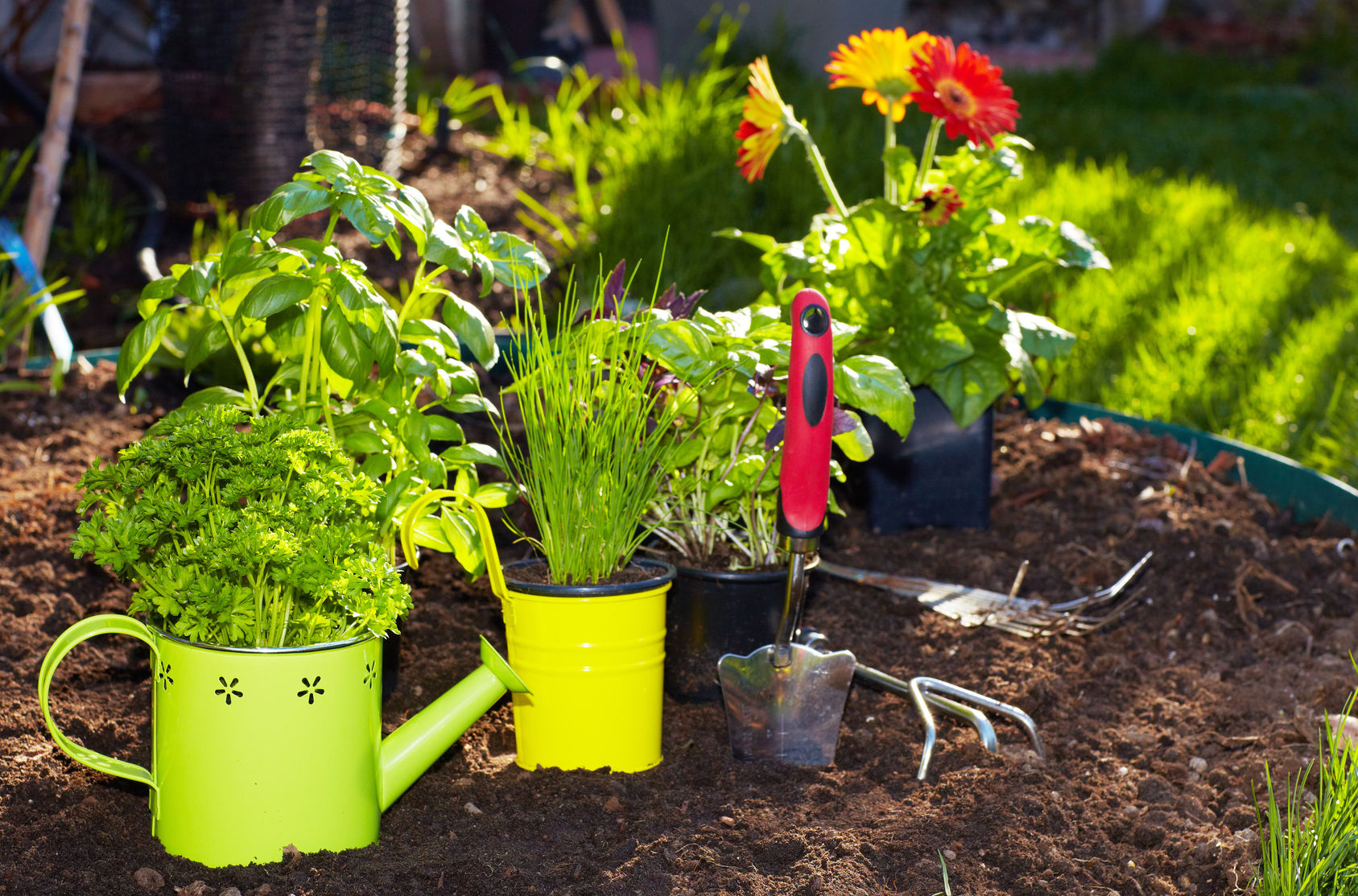 One of the most amazing things you can have in your garden is a full and vibrant herb garden; growing and using your own fresh herbs makes homemade meals taste even better. If you're thinking of starting or updating your herb garden, here are the must-haves you...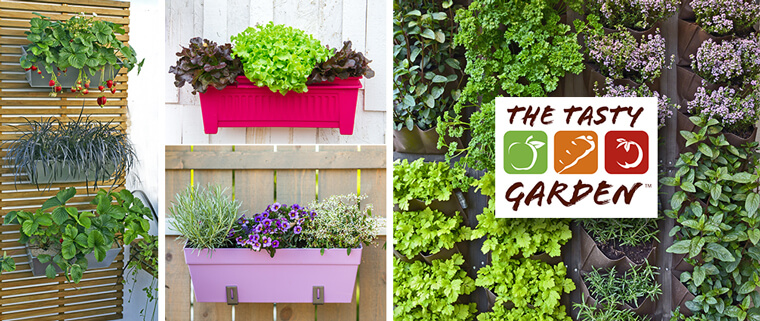 Unfortunately not everyone has access to a lush backyard where the soil is...
×

Get all the latest dirt!
Sign up to receive occasional emails from SummerWinds Nursery!