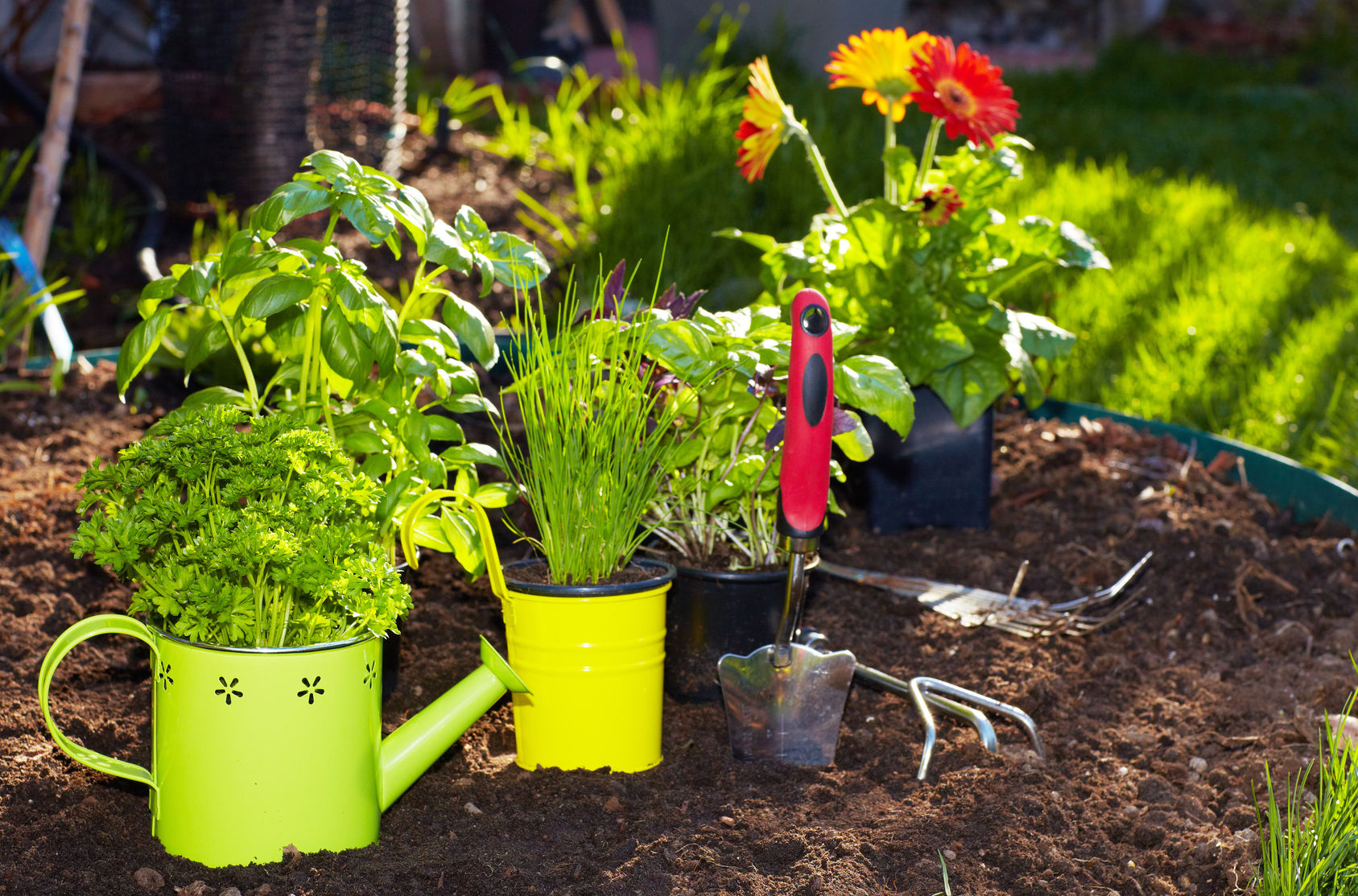 One of the most amazing things you can have in your garden is a full and vibrant herb garden; growing and using your own fresh herbs makes homemade meals taste even better. If you're thinking of starting or updating your herb garden, here are the must-haves you...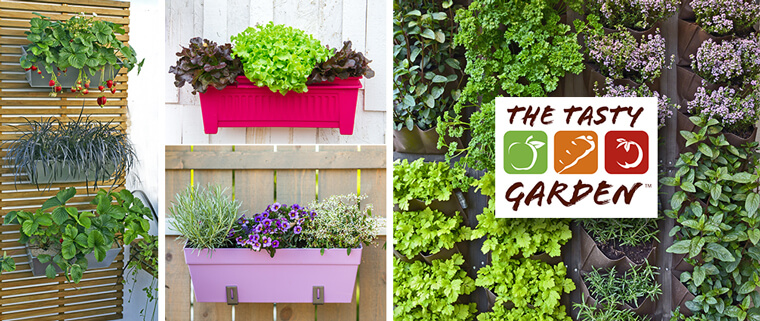 Unfortunately not everyone has access to a lush backyard where the soil is...

It's everything.
Simply put, healthy plants have healthy roots. In fact, half of...

Did you know, there are 20,000 species of bees—in addition to the honey bee?
An article by Kristin Ohlson in the Modern Farmer, titled "The Other Bees," shares some great observations about bees and recommendations to attract wild...
×

Get all the latest dirt!
Sign up to receive occasional emails from SummerWinds Nursery!