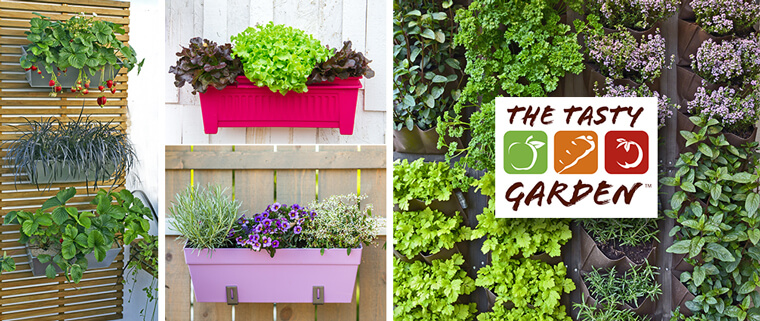 Unfortunately not everyone has access to a lush backyard where the soil is...

It's everything.
Simply put, healthy plants have healthy roots. In fact, half of...

Did you know, there are 20,000 species of bees—in addition to the honey bee?
An article by Kristin Ohlson in the Modern Farmer, titled "The Other Bees," shares some great observations about bees and recommendations to attract wild...

How to Plant Video - The Basics
Learn how to plant trees, shrubs and perennials successfully.
×

Get all the latest dirt!
Sign up to receive occasional emails from SummerWinds Nursery!