If you were to step outside into your yard right now and close your eyes, what would you hear? Traffic, maybe, or the bark of a nearby dog, and almost certainly a gentle chorus of birds. These winged citizens of your neighborhood are so prevalent that they're...

As much as we may wish it sometimes, there's more to planting a home garden than just digging some holes in the ground and hoping for the best. Many home yards have soil that is less than ideal for growing your favorite collection of flowers and produce....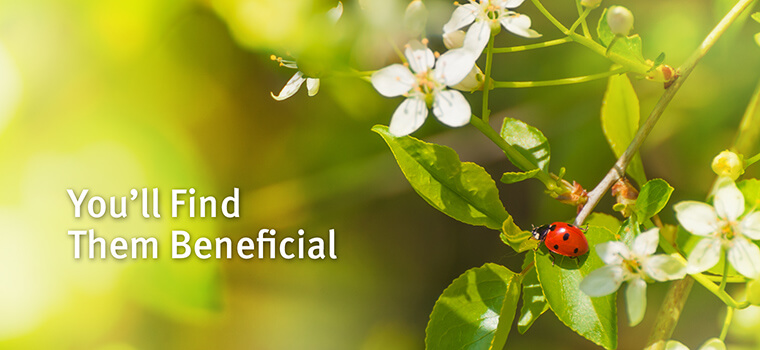 While it may seem like all insects are pests, some are more friend than foe to your garden. How can these beneficial insects help you? Here are 5 whose charming habits you might enjoy…
1. Ladybugs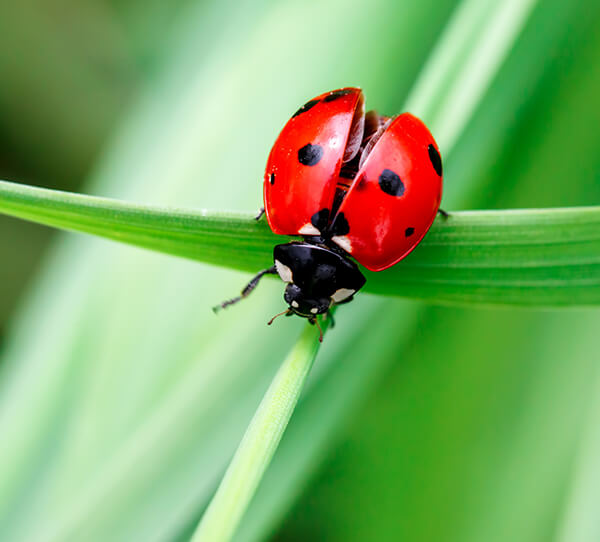 If...