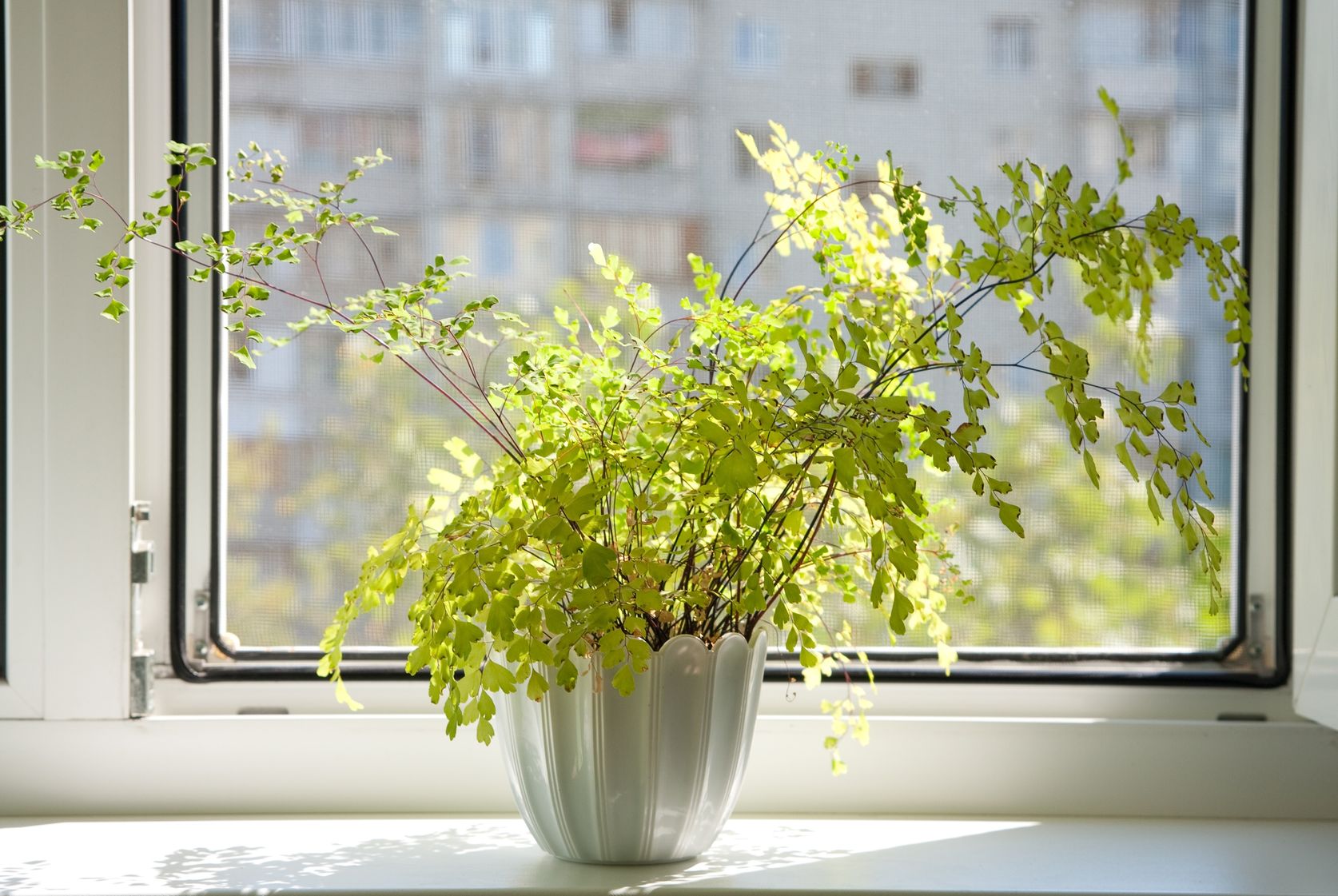 If you love gardening, but don't have your own backyard or front yard, chances are you've tried indoor gardening.
This can be tricky, considering you don't have the natural outdoor sunshine and earth dirt to rely on. If you want to make your home as luscious as it ...
×

Get all the latest dirt!
Sign up to receive occasional emails from SummerWinds Nursery!