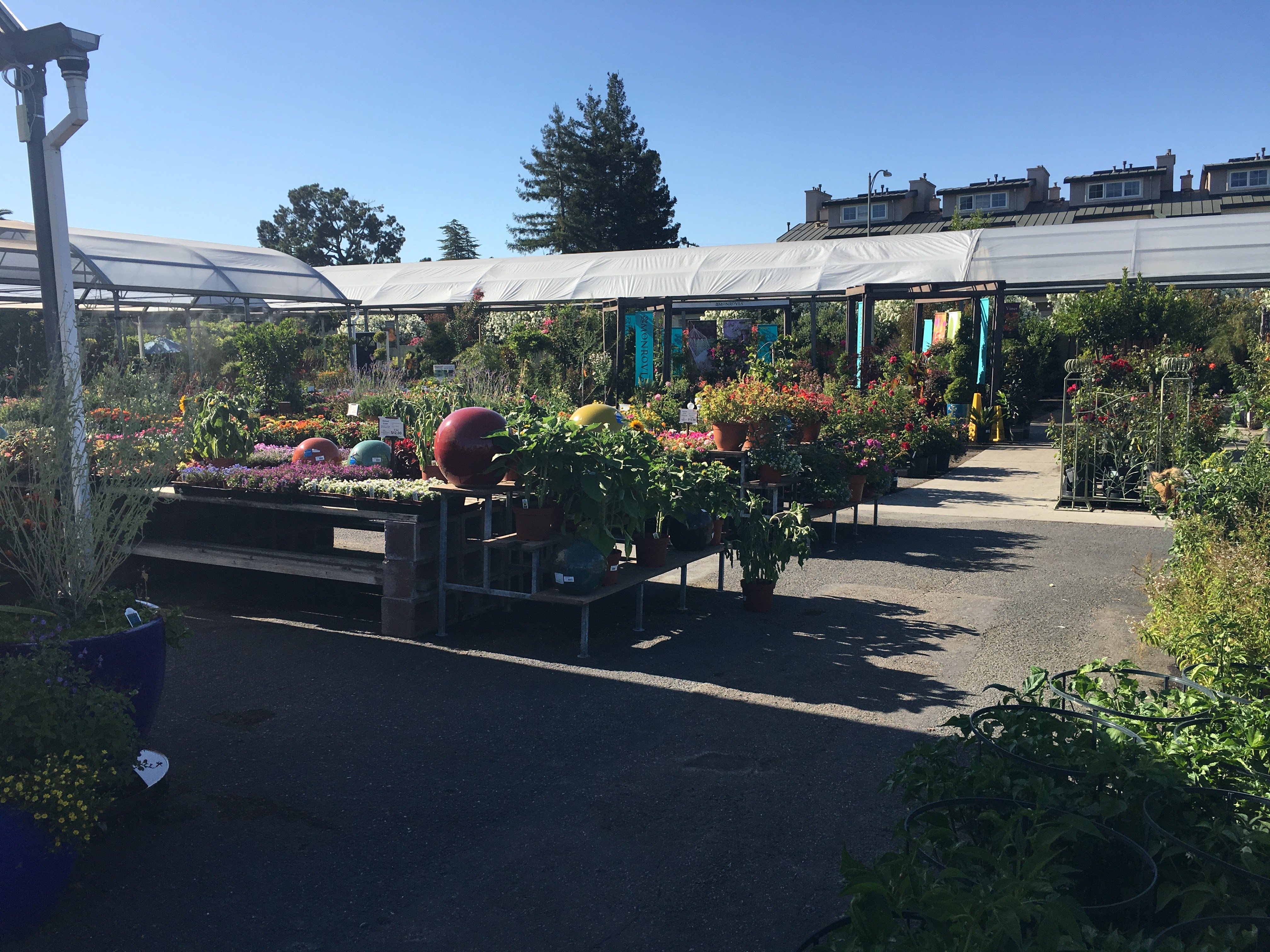 There are many big box stores that you can stop at to buy a gallon of milk, get a pair of jeans and even pick up a potted plant. While getting everything at once may sound appealing, we encourage you to consider buying local. SummerWinds Nursery...
×

Get all the latest dirt!
Sign up to receive occasional emails from SummerWinds Nursery!