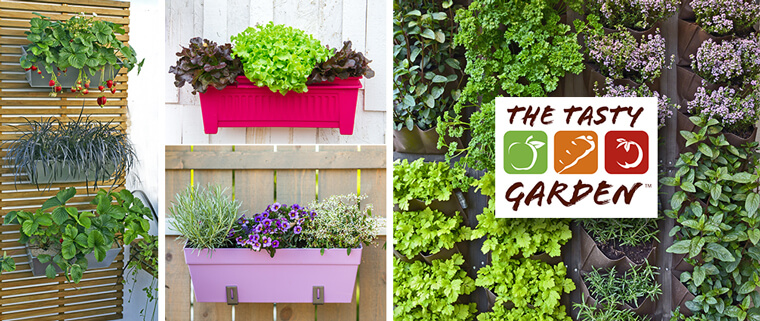 Unfortunately not everyone has access to a lush backyard where the soil is...


After the holiday season, winter can start to feel a little dreary and that gardener in you might need a diversion until you can get back outdoors. Why not focus on your houseplants?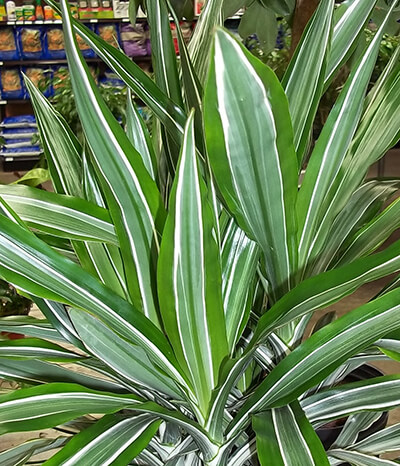 1....
×

Get all the latest dirt!
Sign up to receive occasional emails from SummerWinds Nursery!