In warm weather, your yard demands more use of our natural resources. The following will help you create a beautiful leisure space that is sustainable too.
8 Steps to a Sustainable Garden:
1. Hydrozone
When you create hydrozones, it means that plants with similar water requirements are planted together. Planning...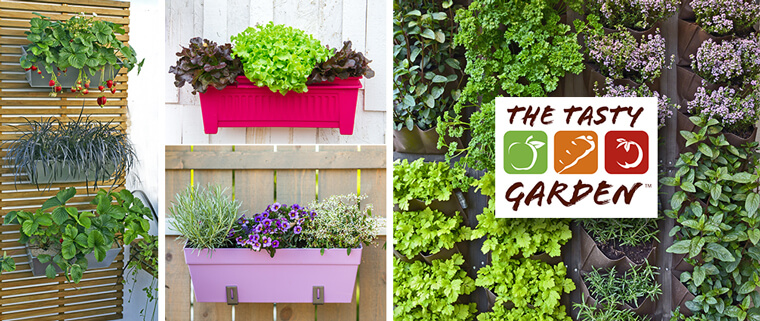 Unfortunately not everyone has access to a lush backyard where the soil is...


After the holiday season, winter can start to feel a little dreary and that gardener in you might need a diversion until you can get back outdoors. Why not focus on your houseplants?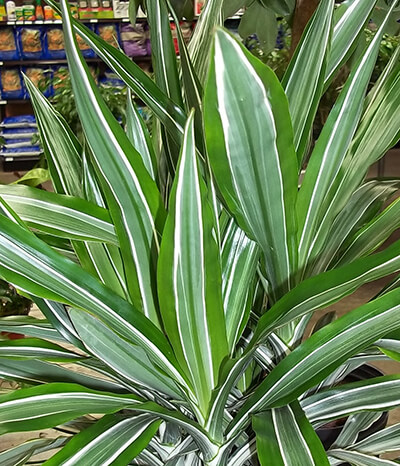 1....

The most important thing you can do in your garden during the cooler months is to go into protect mode. Your fruit trees can become susceptible to peach leaf curl, blight and other damaging diseases. And your delicate outdoor plants, such as hibiscus, azaleas, gardenias and bougainvillea...
×

Get all the latest dirt!
Sign up to receive occasional emails from SummerWinds Nursery!