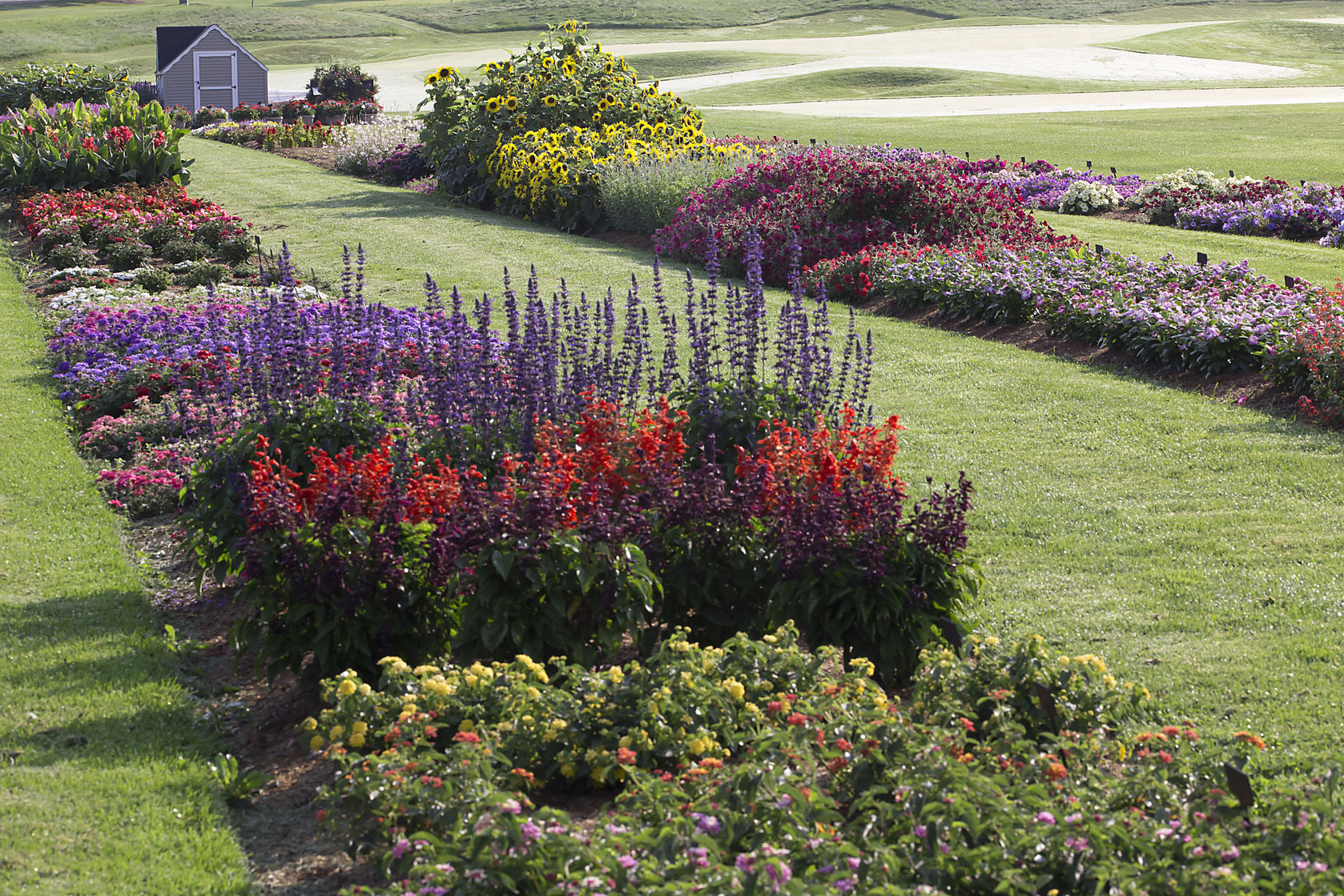 The weather may be cooling and your summer crops may have reached their end, but there are still seeds to plant.
Fall has distinct planting benefits. The season's cooler air temperatures are easier on both plants and gardeners. Not to mention the soil is still warm, ...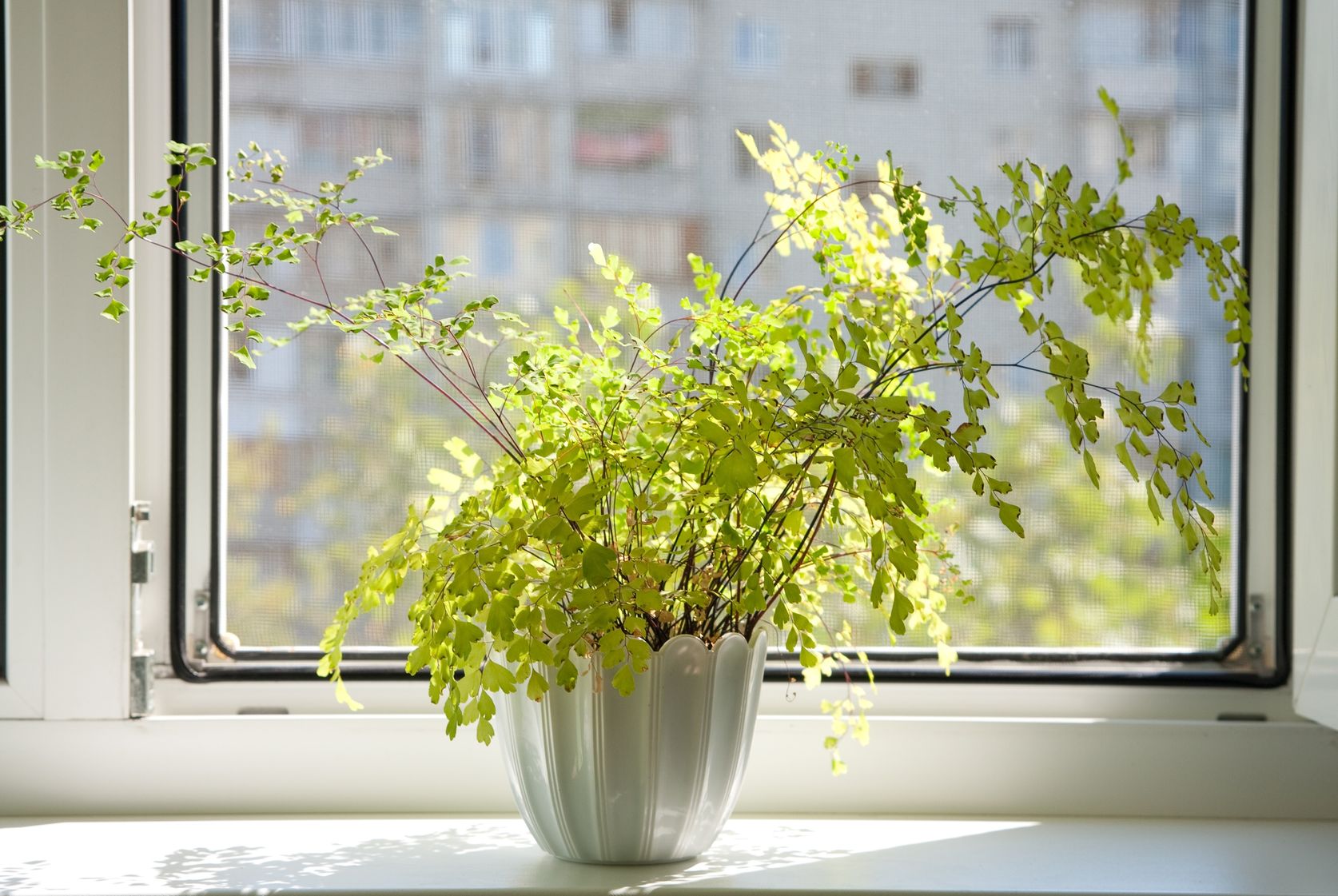 If you love gardening, but don't have your own backyard or front yard, chances are you've tried indoor gardening.
This can be tricky, considering you don't have the natural outdoor sunshine and earth dirt to rely on. If you want to make your home as luscious as it ...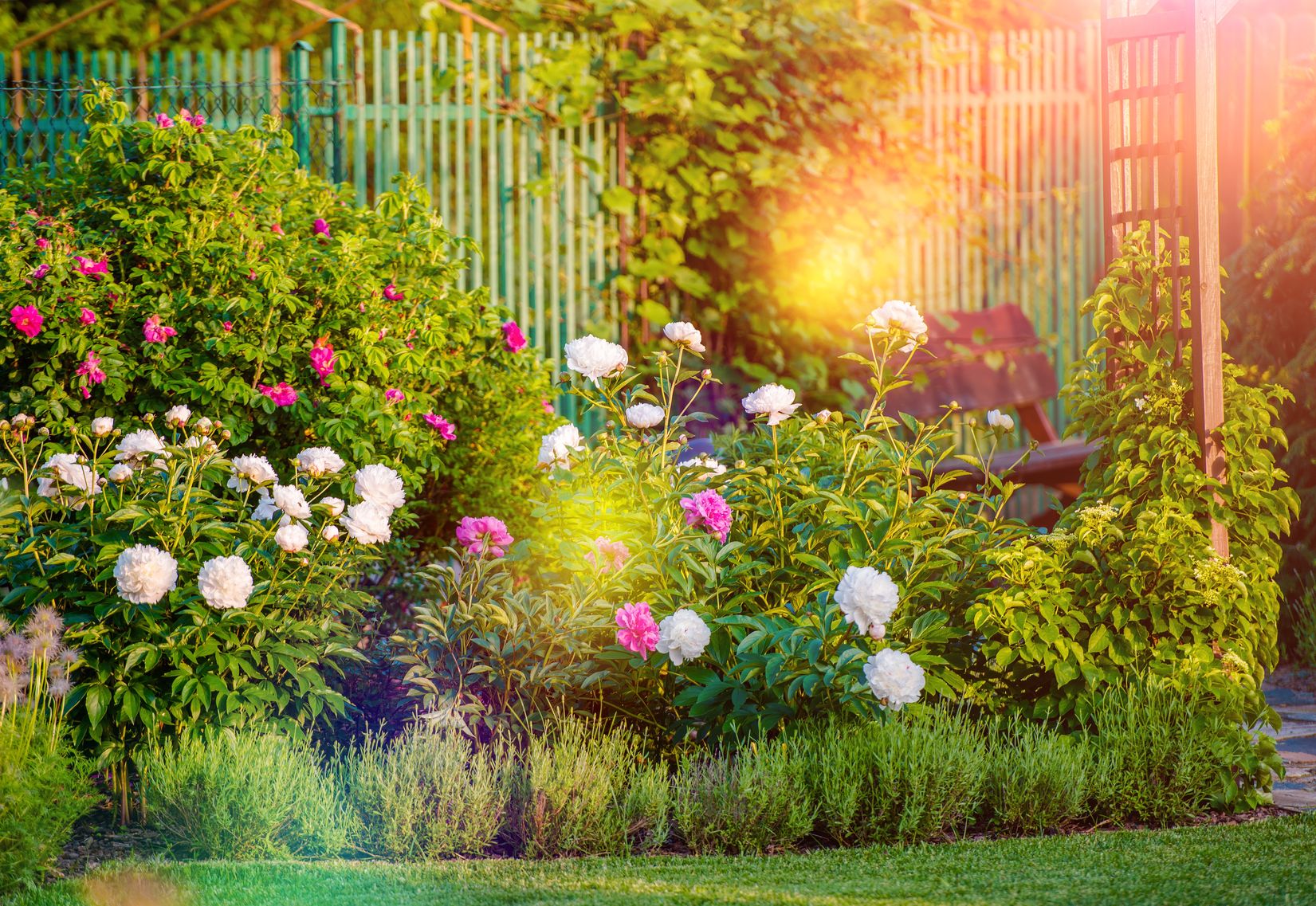 Summer is coming and you know what that means: you're going to be spending a lot of your time in your garden enjoying the sun. The days are warmer and the sun is out longer; you should enjoy the hard work you put into your yard. Here...