SummerWinds Nursery – Campbell
Address:
2460 S. Winchester Blvd.
Campbell, CA 95008
Near San Tomas Expressway; located next to the Winchester light rail station.
Phone:
Hours:
Holiday Hours:

Christmas Eve, December 24 – 8:30 a.m. to 1:00 p.m.
Christmas, December 24 - Closed
New Years Eve, December 31 - 8:30 a.m. to 1:00 p.m.
New Years Day, January 1 - Closed
Special Inventory Hours:

Friday, January 4 - 11:00 a.m. to 5:30 p.m. (late open due to store inventory counts)
Regular Hours:

(except where indicated above)
OPEN 7 DAYS – from 8:30 a.m. to 5:30 p.m.

---
Store Description
SummerWinds Nursery – Campbell emerged in 2002, originally having opened under the Woolworth Nurseries® banner in 1978. The spacious interior building houses a remarkable array of indoor plants; orchids are the standout here. Indoor pottery and a vast selection of mostly organic fertilizers and solutions line the walls. Garden gifts guide customers toward a wonderland of plants; outside you'll find a well-tended shrub department with thoughtful combinations to inspire your landscape. Nearby are vegetables, perennials, succulents and more. Always a curiosity as seasons change, see what new life associates have breathed into their old VW bug with the innovative use of plants and props.
Areas of Expertise
Wide array of cacti and succulents
Diverse selection of orchids and large indoor plant specimens
Low water plant material meeting Santa Clara Valley Water District (SCVWD) standards
Unique and inspiring displays
Destination for Contractors
Houseplants - see our resident expert, Kim
California Natives – see our resident expert, Nick
Shrubs – see our resident expert, Nick
Select perennials – see our resident expert, Jen
Bedding plants – see our resident expert, Jake
Pruning expertise for fruit trees, roses, vines, and berries – see our resident expert, Nick
---
Management Team
Jose Menendez
Regional Operations Manager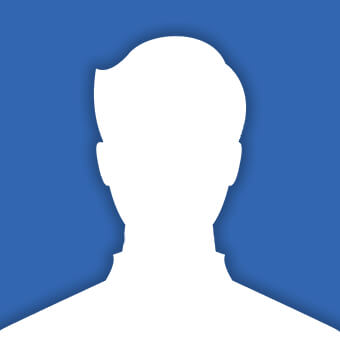 Nick Edwards
Senior Assistant Manager