SummerWinds Nursery – Palo Alto
Address:
725 San Antonio Road
Palo Alto, CA 94303
Tucked behind the corner of San Antonio and Middlefield Roads.
Phone:
Hours:
Holiday Hours:

Christmas Eve, December 24 – 8:30 a.m. to 1:00 p.m.
Christmas, December 24 - Closed
New Years Eve, December 31 - 8:30 a.m. to 1:00 p.m.
New Years Day, January 1 - Closed
Special Inventory Hours:

Thursday, January 3 - 11:00 a.m. to 5:30 p.m. (late open due to store inventory counts)
Regular Hours:

(except where indicated above)
OPEN 7 DAYS – from 8:30 a.m. to 5:30 p.m.

---
Store Description
With age comes wisdom at SummerWinds Palo Alto. Originally opened under the Woolworth Nurseries® banner in 1960, our eldest SummerWinds boasts a massive selection of color for your garden, porch or patio. Peninsula customers, and others valley-wide, visit our top-selling store for California Natives, as well as Judith's mindfully selected plants and respected advice on our local flora. You'll also find vegetables and herbs rarely seen elsewhere thanks to Sergio's vegetable expertise. An elegant to edible palate of plants awaits you at SummerWinds Palo Alto — with all the accompanying knowledge you'll need to succeed, whatever your gardening endeavor.
Areas of Expertise
We specialize in Organic Vegetables
Best assortment of California Native plants found locally – see our resident expert, Judith
A variety of organic solutions, with a wide selection of Earth-friendly products
Destination for Contractors
Special Orders welcome
Extensive collection of outdoor pottery
Fantastic perennial selection – see our resident expert, Kathy
Specimen-quality shrubs – see our resident expert, Geo
Beautiful bedding plants – see our resident expert, Sergio
---
Management Team
Dago Mora
Manager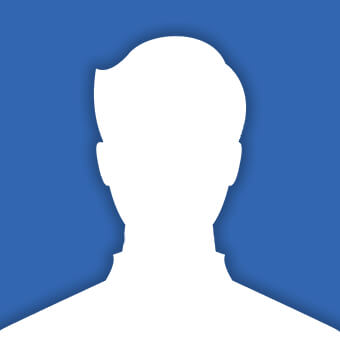 Ed Bass
Senior Assistant Manager