Is Your Home Missing Something? - Try A Houseplant
We really do have one of the best selections of houseplants around plus... we have an incredibly knowledgeable team to help you select the right houseplant or houseplants for your home.
To Fill The Void - Tree Houseplants
With the holidays over and that lovely green Christmas Tree no longer a focal point in your home, why not fill the void with a houseplant? We have some beautiful and lush large size houseplants. Choose from Ficus Lyrata, a very popular plant or the extremely easy to care for Kentia Palm?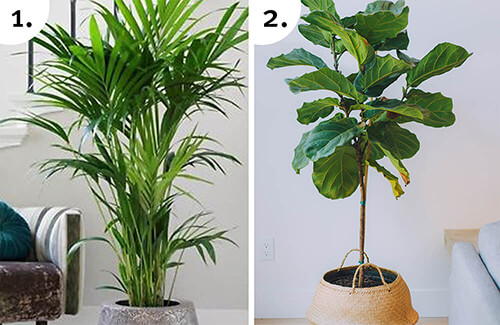 The "Best Houseplants"
We have many houseplants for almost any living space. Here is a selection "The Best" and where and how they will thrive

The Best Houseplants
Repot or Not To Repot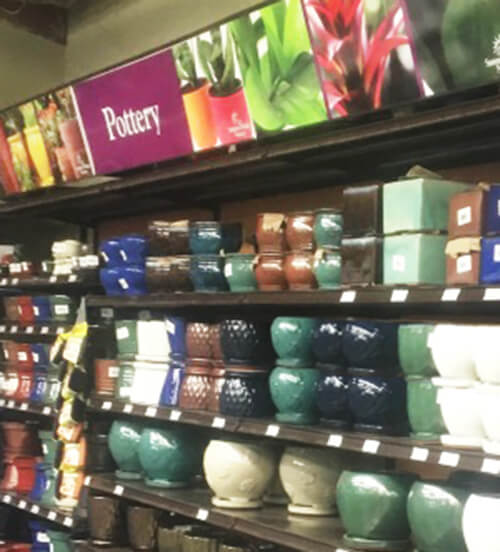 If you have the right size pot, you can simply drop your new houseplant in for instant happiness. Many types of houseplants prefer it as long as you provide a way for the water to drain through as to prevent root rot.

We have a beautiful selection of pottery to choose from if you don't already have a pot waiting at home.


And like all plants, we recommend you give them the very best start with our SummerWinds Potting Soil. Specially formulated Naturally and Organic Soil.
How To Repot A Houseplant
Caring For Your Houseplant
Don't Forget The Moss
We have a beautiful selection of Moss from Bella Moss Collection. Incredible colors and types to get creative with... New Moss Selection!